Open programmes and courses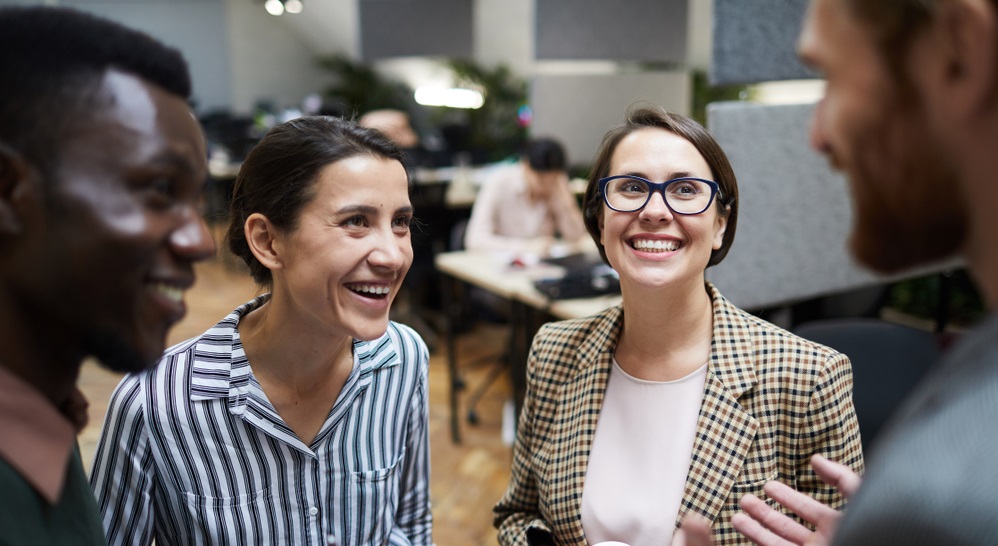 If you are a senior leader looking to develop your professional skills and knowledge then we offer a range of specialist programmes covering the latest key issues in business, as well as more indepth leadership development courses.
On this page you can find out more about our current programmes:
---
Next cohort starts in October and the closing date for applications is 20 September 2021.
The Leeds Executive Leadership Level 7 Apprenticeship programme is an innovative programme for senior managers working in the public or private sector and is designed to develop you as a leader and take you to the next stage of your career.
Supported by your employer, and paid for directly through the apprenticeship levy, this programme provides the opportunity to gain a high quality, level 7 qualification.
Find out more about the Leeds Executive Leadership Level-7 Apprenticeship programme.

This two day programme will take place in Leeds on 14 and 15 October 2021
The world of work is heading out of the office and towards virtual spaces and flexible working. This programme brings together key ideas and data from psychology, management and architecture and provides participants with practical tools and approaches to lead the change necessary to transform their organisations.
Find out more about the Managing the working from home transition course.
Programme fee is £2,100.
This is an ideal course for those who are new to senior leadership positions or looking to take that next step. This four day course will arm you with a broad understanding of a number of business concepts to help you run a successful business or team.
Suitable for people working in the public or private sector, you will be able to immediately implement some of these ideas in your organisation.
Register your interest in the MBA Fundamentals Course.
The Exceptional 'NED' Training programme has been uniquely designed to enable experienced business executives to gain the skills and knowledge to become an effective Non-Executive Director (NED) though a blend of workshop sessions and 3 month placement at a high-growth SME.
Find out more about the Exceptional Non-Executive Director Programme.