Progress made but still more to do to create a diverse legal profession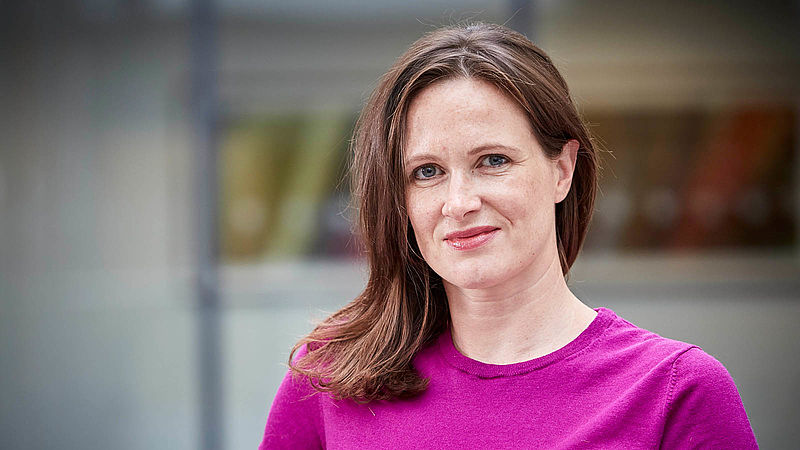 Research led by Jennifer Tomlinson of Leeds University Business School demonstrates that whilst there has been an increase of BAME solicitors, progress still needs to be made in the profession.
New research by the universities of Leeds and Newcastle into the legal profession shows that progress is being made in creating a more diverse profession but that women and black, Asian and minority ethnic (BAME) solicitors still face career progression barriers.
The research was commissioned and published by the Solicitors Regulation Authority (SRA) and is the most extensive of its type.
A team led by Jennifer Tomlinson, Professor of Gender and Employment Relations at Leeds University Business School, analysed data for more than 194,000 solicitors between 1970 and 2016.¹
The research showed that the proportion of women and BAME people entering the profession has risen significantly. Around 10% of entrants were female in 1970 compared to 60% in 2016. Around half of all solicitors are now female.
The study also showed that there has been a large increase in the proportion of BAME solicitors over the last three decades, from 0.25% in 1982 to 16% today.
However, career progression remains an issue. The research shows that partnerships remain male dominated with just one third of partners female.
The prospect of becoming a partner will vary depending on firm size. White males are over three times more likely to become a partner in large corporate firms than white females and six times more likely than BAME females. The best opportunities for females of all ethnicities to become a partner were in small firms, as is the case for BAME males.
Professor Jennifer Tomlinson of Leeds University Business School said: "The solicitors' profession is more diverse than ever before both in terms of gender and ethnicity - this is also reflected in the increased diversity of many law firms, both large and small. While this is significant progress in terms of widening access to the profession there remain concerns about progression within it.
"There is still a large gap in probability of reaching partnership status with women and minorities being much less likely to become partners. It is also the case that minority women are the least likely to make partnership, and they face what is known as a double disadvantage or penalty. These trends are particularly pronounced in large corporate firms in central London and large firms in regional cities. While there has been much progress and important initiatives to widen participation, the challenge that lies ahead is how to make partnership profiles more representative of the wider solicitors' profession."
Co-author Professor Daniel Muzio of Newcastle University Business School said: "The study is unprecedented in terms of scope and accuracy. Based on the anonymised employment records of nearly 200,000 solicitors our research provides the most precise insight into gender and ethnicity in the solicitors profession to date. This study is unique because it can link individual data to more than 10,000 firms, allowing for analysis of how diverse different firm profiles are by size, location and sector, as well as what the partnership prospects are for those entering these law firms."
Paul Philip, SRA Chief Executive, said: "This independent research shows that although progress has been made, the sector still has some way to go. This is not about ticking boxes. Diverse, inclusive law firms benefit everybody. They can attract and retain the best people, regardless of background. If firms reflect the communities they serve, it may also help improve access to legal services."
The independent research, as well as the SRA's response, is available at: https://www.sra.org.uk/sra/how-we-work/reports/diversity-legal-profession.page
Read further coverage on The Law Society Gazette
Ends
Notes to Editors
The analysis of data is for solicitors who entered the profession between 1970 and 2016. However, it only includes solicitors who were still on the Roll from 2006 onwards. This is because data for solicitors who left the profession before 2006 is not complete, with key information missing. The research provides the most accurate possible picture of diversity and career progression over several decades.
Professor Jennifer Tomlinson is available for interview. Contact: Guy Dixon, Senior Press Officer, University of Leeds: 0113 343 1028 or g.dixon@leeds.ac.uk