Dr Matthew Davis discusses the hidden inflexibility of hybrid working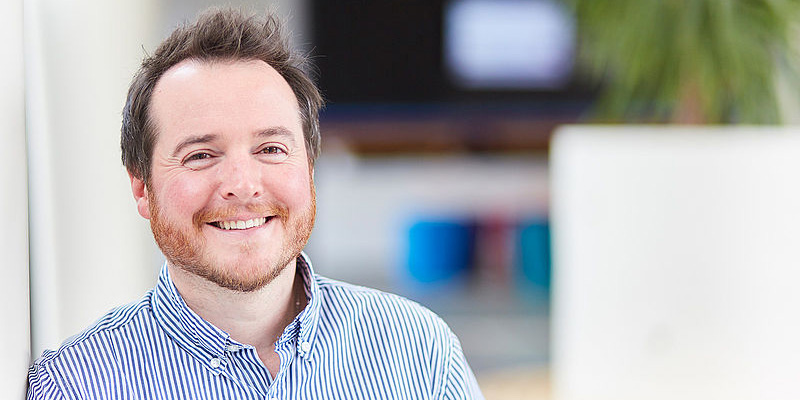 On 13 June, Associate Professor Dr Matthew Davis was quoted in an article from BBC Worklife examining the unseen challenges that a rigid hybrid working pattern poses for workers.
In the article, titled 'Why hybrid return-to-office mandates aren't as flexible as they seem', it is proposed that fixed hybrid policies are withdrawing the flexibility that some areas of the workforce need in order to work effectively.
The article also suggests that the disadvantages of the fixed hybrid working pattern disproportionally affect caregivers and workers with disabilities.
Dr Davis states that the majority of workers would place fixed schedules as their least preferred option for hybrid working, and that companies that enforce rigid office hours deprive their workers of a sense of autonomy that is likely to negatively impact their development.
Dr Davis considers where this leaves employees;
Employees that spend more time in the office than they want are more likely to look for another role. It's like if your salary isn't good – you look elsewhere for an employer that can match your expectations.
However, Dr Davis suggests that there may be ways in which workers and managers can work together to 'carve out' more autonomy in the workplace by ensuring more flexibility around aspects such as working hours and office seating arrangements.
He goes on to say;
There can be conversations around choosing to work in a quieter part of the workplace, flexible hours or how their work is done. It at least gives an employee choice, allowing them to redesign their job for greater flexibility.