Dr Davis featured on BBC Radio 4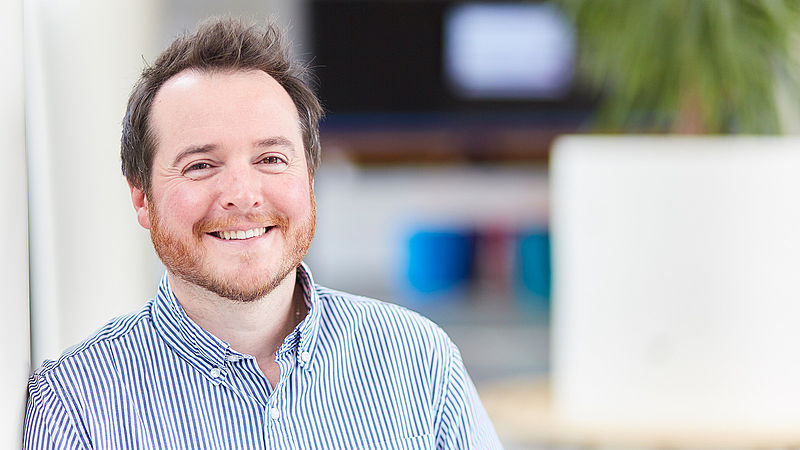 On 30 October Dr Matthew Davis, Lecturer in Socio-Technical Systems, appeared on BBC Radio 4 to talk about how using social media within an office environment can be conducive to productivity.
The three part radio feature, entitled "The Confidence Trick" looks at the increasingly important part confidence appears to play in modern life. Dr Davis discusses the introduction of electronic platforms in the workplace, specifically a social media networking app for business, in conjunction with Arup.
Dr Davis commented that the app enabled those with lower confidence to have a greater input in discussions by "depersonalising the non-verbal communications we have in meetings."
Listen to Dr Davis on BBC Radio 4 from 19 minutes 15 seconds.