Postgraduate researcher Anna Viragos wins best paper award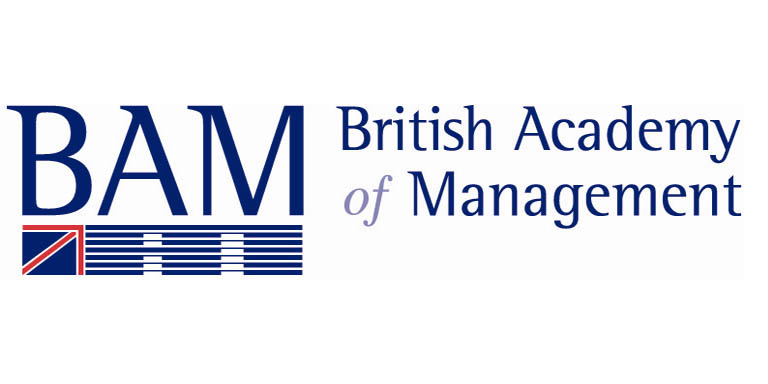 Postgraduate researcher Anna Viragos from Leeds University Business School wins award for her paper.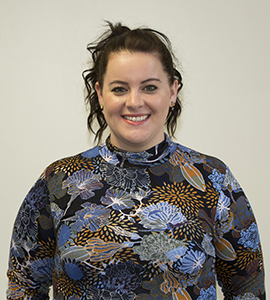 Congratulations to final year postgraduate researcher, Anna Viragos, who this month received the best paper award in the 'Organizational Psychology' special interest group at the British Academy of Management Conference (BAM) 2018.
Anna received the award for her paper entitled 'The role of task prosocial job crafting in predicting supervisor ratings of performance'. The paper discusses proactive and prosocial behaviours at the workplace, and how these can lead to beneficial individual outcomes, such as improved performance. Her paper had the highest ratings for the 'Organizational Psychology' track in the conference's 32 year history.
Anna commented: "I was really pleased and proud to find out about the award, and receive recognition for the hard work I put into my PhD research. The credit also goes to my supportive PhD supervisors: Dr Des Leach and Dr Matthew Davis. The award further fuelled my passion for research, and I received excellent advice on future ideas and projects. The BAM conference overall was a great experience, and an outstanding platform for networking."