The ZJU-LEEDS Center for Business Research (ZJU-LEEDS CBR) is a joint research institute between the School of Management, Zhejiang University and Leeds University Business School which conducts interdisciplinary research on entrepreneurship, innovation and international business in global economies.
Established in 2014, it is dedicated to understanding how business innovation, capabilities and structures vary and change within and across different countries and institutional contexts, with special emphasis on Chinese firms.
Both schools enjoy strong academic credentials in international business, innovation, and entrepreneurship and close relationships with local businesses and government. Bringing together their expertise and know-how will open exciting opportunities for research, teaching, and impact. The Center will strengthen this link academically and aspires to support the commercial link between both regions through its research. This Center aims to be one of the leading centres for social science research on international business in China, and gain a growing global reputation.
---
Leeds University Business School and Zhejiang University Joint Institute Committee
The purpose of the committee is to produce quality and internationally recognised research, fundamental to increasing the global visibility of both institutions. The committee aims to be strategically aligned to the Research Strategies outlined by both University of Leeds and Zhejiang University.
Chair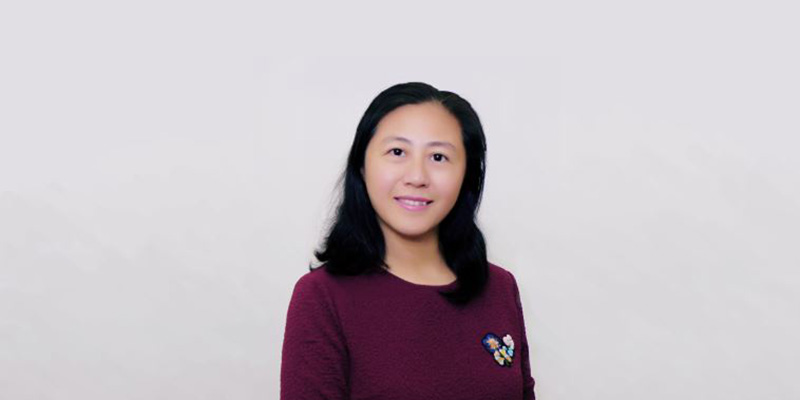 ---
Get in touch
For more information contact international@lubs.leeds.ac.uk or Lynda Song L.song@leeds.ac.uk