Research project
Reshaping competence-based future entrepreneurship research and pedagogy
Start date: 1 January 2020
End date: 31 January 2022
Principal investigator: Dr Vita Kadile
Co-investigators: Mrs Nicky Kinsey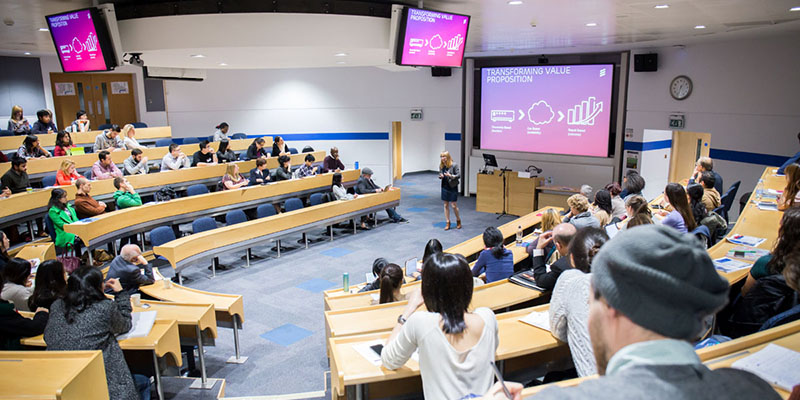 Description
Entrepreneurial taught content at university-level must be current and practically informed in order to remain competitive. Increasing pressure on institutions to attract students and remain relevant is a growing concern internationally. Businesses have undergone monumental shifts in recent times as a result of the pandemic, changing consumer behaviour and increasing digitalization. Entrepreneurial curriculums must keep up or risk becoming obsolete. Advancing the understanding of nascent entrepreneurship and enterprise survival is necessary to inform future curriculum content.
Research overview
The aim of this study is to identify crucial entrepreneurial competencies that need to be included in current entrepreneurship education, referred to as a set of formal teaching practices that inform, train and educate individuals interested in business development (Bechard and Toulouse, 1998).
By incorporating insights from entrepreneurs and current enterprise students, coupled with reviews of relevant academic literature and enterprise educational offering internationally, the research will generate new insights for educators, prospective and active entrepreneurs, and policymakers.
Outputs
Contact
If you are interested in hearing more about the project, or are keen to collaborate, please get in touch with Dr Vita Kadile.
Connect with us on LinkedIn: Vita Kadile; Nicky Kinsey.