Research with impact: Our academics feature in top journals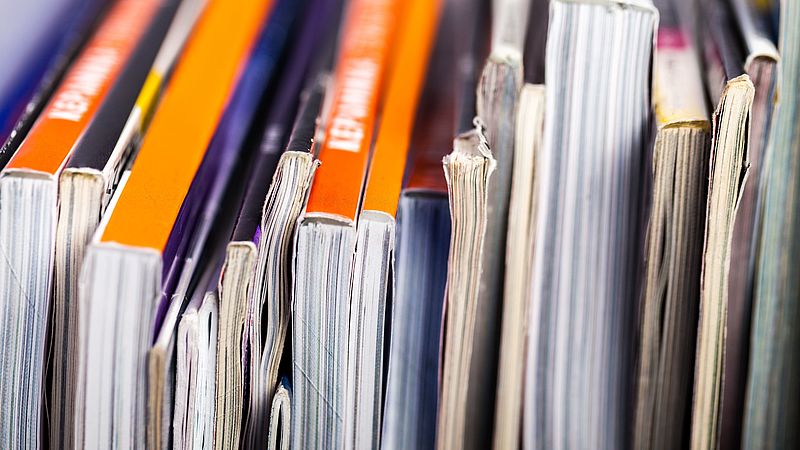 Two papers by Business School academics have recently been accepted into journals rated 4* by the Chartered Association of Business School's (CABS) Academic Journal Guide 2015.
The Guide is based upon peer review, editorial and expert judgements following the evaluation of many hundreds of publications, and is informed by statistical information relating to citation. It is a guide to the range, subject matter and relative quality of journals in which business and management academics publish their research.
The accepted papers in journals rate 4* include:
Z Bodrozic. The Evolution of Management Models: A Neo-Schumpeterian Theory. Administrative Science Quarterly
M Kafouros, C Katsikeas, E Mavroud. Geographic Dispersion and Co-location in Global R&D Portfolios: Consequences for Firm Performance. Research Policy
In addition to the highest rated CABS journals, our academics have also had papers accepted into journals rated 3 and 4, including:
N Bown, G Kaptan. Systematicity of Search Index: A New Measure for Exploring Information Search Patterns. Journal of Behavioral Decision Making
P Buckley. How theory can inform strategic management education and learning. Academy of Management Learning & Education
J Holgate. Trade unions in the community: Building broad spaces of solidarity. Economic and Industrial Democracy
P Holmes, N Wilson. Polytomous Response Financial Distress Models: The Role of Accounting, Market and Macroeconomic Variables. International Review of Financial Analysis
J Tomlinson, D Valizade, A Charlwood, S Aulakh. Privileges and Penalties in the Legal Profession: An intersectional analysis of career progression. British Journal of Sociology
H Voss, J Clegg. The Autocratic Advantage: Internationalization of State-Owned Multinationals. Journal of World Business