Northern Powerhouse Business Summit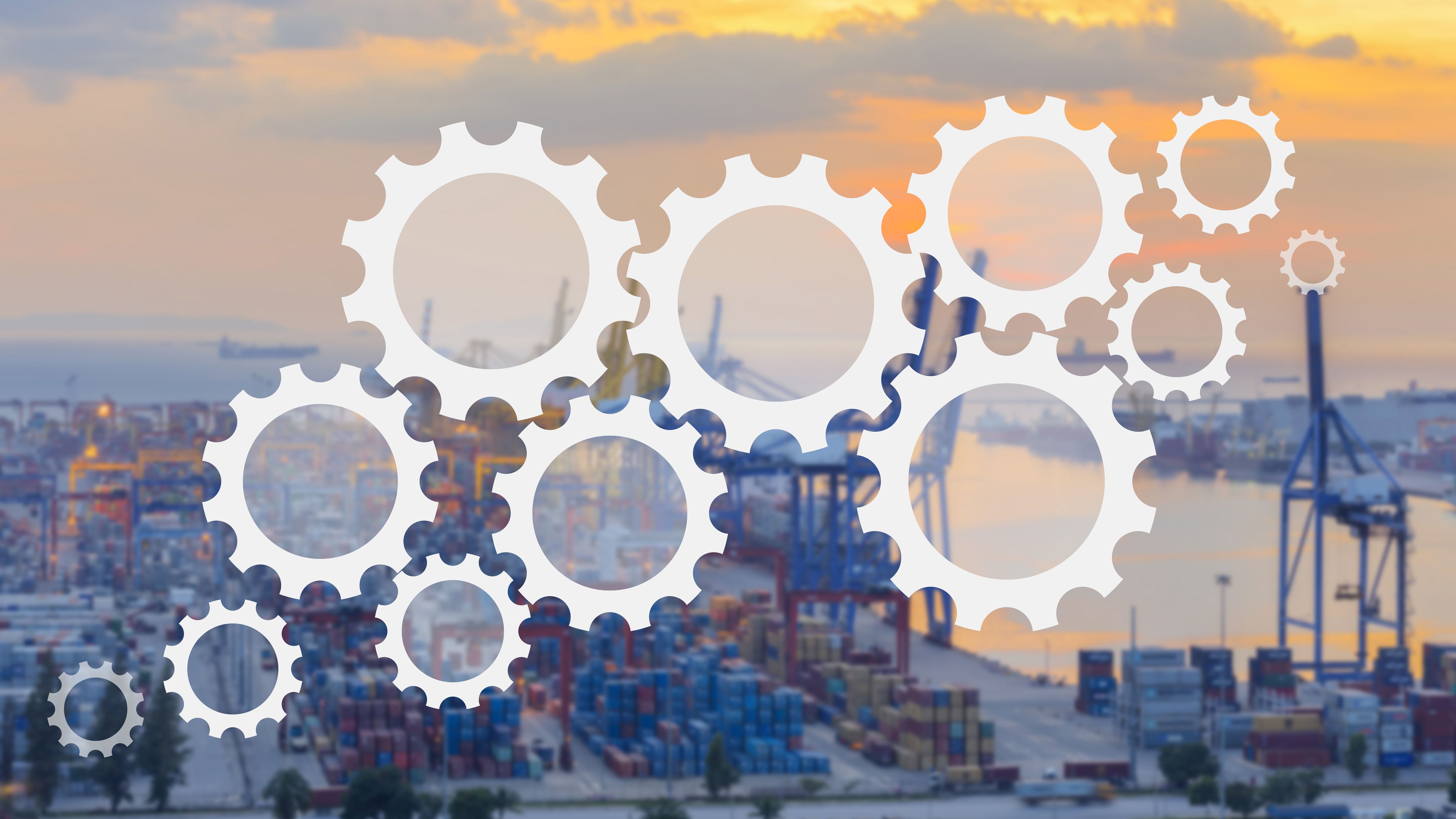 University of Leeds, with Squire Patton Boggs, hosts Northern Powerhouse Summit.
Squire Patton Boggs and the University of Leeds hosted key stakeholders from across the Northern Powerhouse at a workshop that focused on industrial strategy and whether the North can fuel the Northern Powerhouse. The workshop took place on 5 July 2018 at the Northern Powerhouse Business Summit, held as part of the Great North Exhibition in Newcastle and Gateshead.
The workshop sought to identify opportunities to influence policy and investment, drive economic growth across the North and leave a legacy for future generations. The session brought together the following keynote speakers:
Edna Robinson, Chair of People's Powerhouse, who covered people and skills, with a particular focus on making the Northern Powerhouse inclusive
Ben Houchen, Elected Mayor, Tees Valley Combined Authority, who gave views on delivering successful devolution
Henri Murison, Director, Northern Powerhouse Partnership, who provided insight from the business and economic growth angle
Dr. Aman Puri, Consul General of India, Birmingham, provided information on the opportunities to invest in India for SMEs and for the North to think global
There were working groups set up to explore the five pillars of the industrial strategy – Ideas, People, Infrastructure, Business Environment and Places – with the groups tasked to deliver four key ideas at a follow-up workshop at the Great Exhibition of the North in September 2018. The ideas will form the basis of a report to be published and shared with Northern Powerhouse stakeholders across central and local government and aligned agencies.
John Alderton, Office Managing Partner of Squire Patton Boggs, said: "We were delighted to have been given the opportunity to provide a workshop at the inaugural Northern Powerhouse Business Summit. Whilst organising for more than 60 key stakeholders across the north to join us, we found one consistent factor – overwhelming support and engagement from stakeholders across all of the North and wider afield. This demonstrates the commitment to the Northern Powerhouse."
Professor Timothy Devinney, Leadership Chair in International Business at Leeds University Business School added: "The Northern Powerhouse Business Summit was a real opportunity for people working in business, law, civil society, government and academia to express their opinions and engage in constructive dialogue on how to build an even more vibrant and productive global community across the North of England. Leeds University Business School showed their commitment to this endeavour and we will be working with Squire Patton Boggs and our other partners to help contribute where we can make a difference to the lives of people across the region."
"This forum has provided an ideal opportunity for open dialogue across academic, business and government stakeholders and conversation focused on driving cross border collaboration, coast to coast. Furthermore, it highlighted tough challenges, including the ability of the Northern Powerhouse to impact businesses across hugely diverse industrial sectors represented across the north," added Jamie Harrison, Head of Innovation Programmes at Digital Catapult (Northern Powerhouse Business Summit, Delivery Partner).
ENDS
About Squire Patton Boggs
Recognized as one of the world's strongest integrated legal practices, Squire Patton Boggs provides insight at the point where law, business and government meet. With more than 1,500 lawyers across 47 offices in 20 countries, the firm delivers commercially focused legal services and invaluable connections on the ground to a diverse mix of clients across North America, Europe, the Middle East, Asia Pacific and Latin America. For more information, visit the Squire Patton Boggs website.
For further information contact:
Nicola Woodmass, Senior Media and Communications Manager
T: + 44 121 222 3690
E: nicola.woodmass@squirepb.com