Professor Aida Hajro wins Scholarly Contribution Award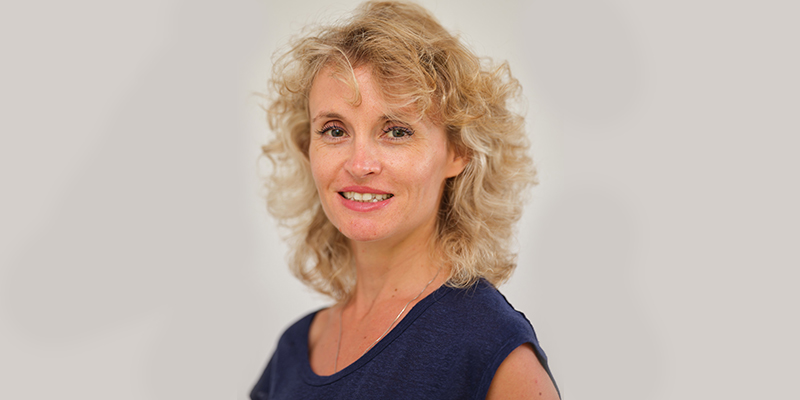 Professor Aida Hajro has received the Leeds University Business School Scholarly Contribution Award for her research on the role of the private sector in the realm of migration and development.
Aida's research interest lies in sustainable development, with a focus on social aspects, as embedded in the UN Sustainable Development Goals (SDGs) such as No Poverty, Decent Work, and Reduced Inequalities. She addresses these topics by honing in on the global phenomenon of migration.
Aida Hajro has recently been appointed as a consultant at the World Bank for an assignment with Social Protection & Labour Global. Aida will work with representatives from the World Bank on strengthening the role of business actors, including small, medium and large companies, industry alliances, and consultancies in improving development in the realm of migration.
Read more about Aida's research on her staff profile.