Dr Clacher Discusses Banking Practices on BBC 5Live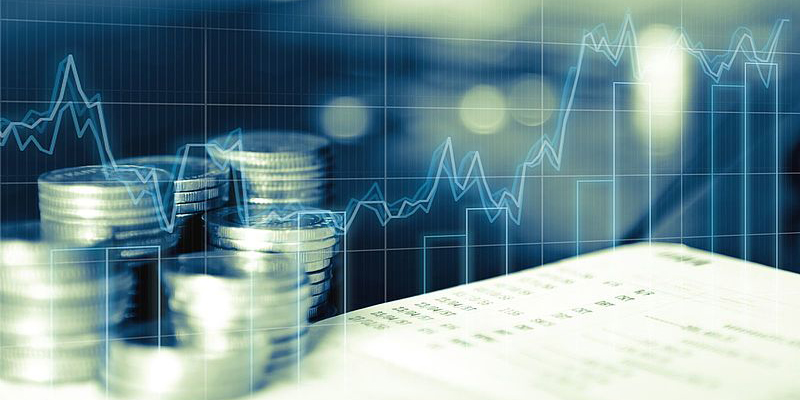 Dr Iain Clacher appears on Radio 5Live to discuss banking practices since the financial crisis.
On 30 January Associate Professor in Accounting and Finance and Deputy Director of the Centre for Advanced Studies in Finance (CASIF), Iain Clacher, spoke to The Emma Barnett Show on BBC Radio 5Live about practices in the banking sector.
It comes following reports that some behaviour by staff within the Royal Bank of Scotland's (RBS) now-defunct Global Restructuring Group unit was "the stuff of nightmares" with a culture lacking in customer centricity.
Dr Clacher said that he wasn't surprised at the revelations but said that the sector was moving away from those types of practices that were once prevalent at the point of the global financial crisis.