Academics express concern over continued austerity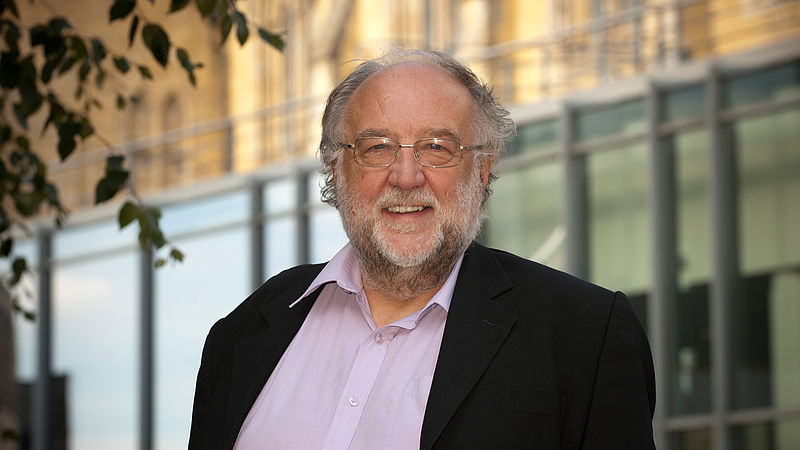 Leeds University Business School academics had a letter published in the Guardian calling for an end to austerity.
On 19 November 2017 Emeritus Professor Malcolm Sawyer, Professor David Spencer and Professor Gary Dymski co-authored a letter, published in the Guardian, arguing that the chancellor needs to end austerity in the UK with his budget announcement next week.
The letter entitled 'The chancellor must end austerity now - it is punishing an entire generation' was signed by over 100 academics and professionals from an economics and public services background.
The letter states:
Given the unprecedented economic uncertainty posed by Brexit negotiations and the private sector's failure to invest, we cannot risk exacerbating an already anaemic recovery with further public spending cuts. We've reached a dangerous tipping point. Austerity has failed the British people and the British economy. We demand the chancellor ends austerity now.