Choose To Challenge: IWD 2021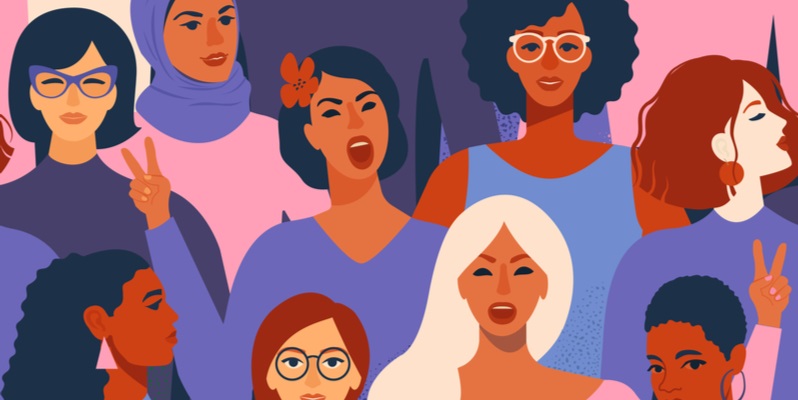 The Business School is marking International Women's Day (IWD) 2021 with a series of podcast episodes shining a light on global gender research, and an online panel event celebrating women in tech.
The IWD podcast playlist features researchers across the School and wider University discussing topics from meritocracy in universities, to gender in the workplace, and inequalities and work and care, in light of this years IWD theme: #ChooseToChallenge.
The playlist demonstrates the rigorous research undertaken by academics at the University of Leeds and beyond, and our community's dedication to developing knowlege on the issues that face women across the globe- allowing a better understanding of where equalities lie, how they are perpetuated and how such structures, policies and cultures can be challenged.
Episodes in the playlist include:
Celebrating Women in Tech
The Business School also looks forward to celebrating women in technology as Professor Julia Bennell chairs an online panel discussion on International Women's Day.
Date: 8 March 2021
Time: 17:00 GMT
Panellists: Kirsten English, Christina King, Anu Shah, Sarah Wood
Professor Bennell will be speaking to four women from our business community who are makings waves in the tech world. There will be an audience Q&A at the end of the discussion.
If you have any queries about the event please contact Shereen Robinson at S.Robinson3@leeds.ac.uk
#ChooseToChallenge #IWD2021 #InternationalWomensDay