Professor Gregor Gall interviewed on BBC Radio 5 Live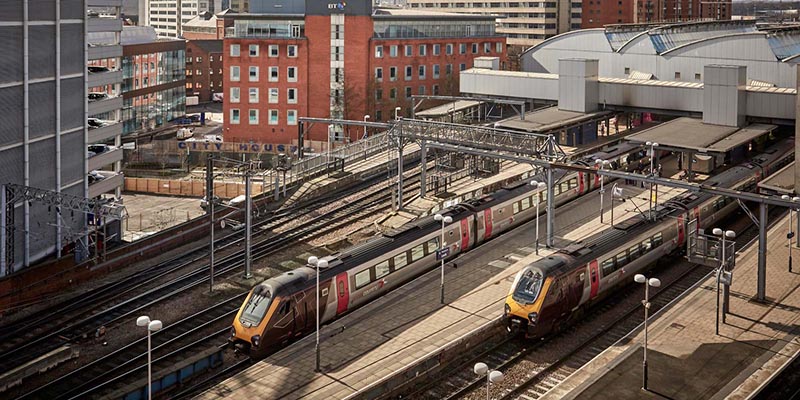 Professor Gregor Gall explains the reasons behind the upcoming railway workers' strike, particularly the need for job security and keeping pay for workers in pace with the rise in inflation.
The National Union of Rail, Maritime and Transport Workers (RMT) announced it will shut down the country's railway network on 21, 23 and 25 June.
Speaking to Naga Munchetty on 8 June, Visiting Professor, Gregor Gall, explains why these strikes could have such a large impact:
The key thing that people need to know is that if these strikes go ahead at the end of June, the key group of workers will be the signallers. And in essence, if the signalling staff on the railways don't work or there are not enough of them, non-union members or any strike-breakers then the whole system cannot work. It's an issue of safety before anything else. And that's why this strike potentially will be bigger and have a greater impact than many that have gone on before on the railways.
Listen to the interview [clip starts at approximately 40 minutes, 40 seconds]