Professor Gregor Gall discusses industrial action threats in Scotland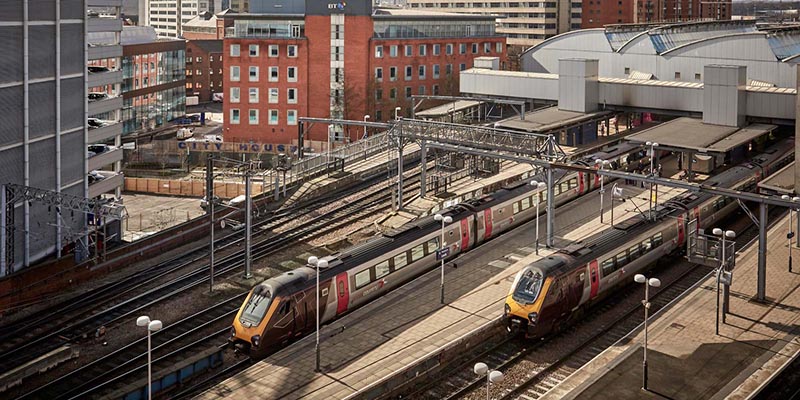 Professor Gregor Gall discusses the threat of industrial action by train drivers and teachers in Scotland, and the role the Scottish Government in ongoing discussions.
Speaking on BBC Radio Scotland's morning news programme on 20 May, Professor Gall commented:
I would have thought that in the next few weeks, with mounting political pressure on the scottish government, there is room for a pay deal to be struck somewhere between 2% and 9 or 10%.
And when asked about whether industrial action from rail workers might inspire similar demands from teachers' unions and local government workers, Professor Gall suggested:
I think there's no question that the EIS teachers union, which this year has been offered less of a pay increase than last year, will be able to guarantee the mandate for strike action, but it's not the case for other unions and local governments.
The recording is available on BBC Sounds and the clip begins at approximately 36 mins.
Professor Gall made further comment on BBC Radio Kent. The clip starts at 15:44.