Peer Network Scheme: local business support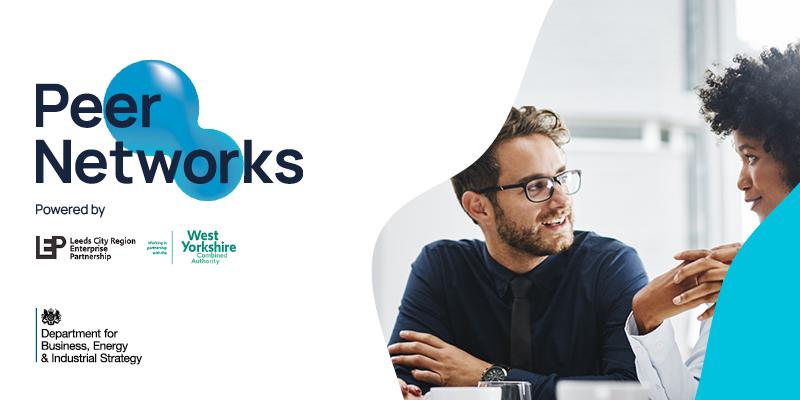 Professor of Entrepreneurial Practice Sarah Underwood has featured in the Business Matters blog for InsiderMedia, highlighting the benefits of the Business School's SME Peer-to-Peer Network Scheme.
The Peer Network Scheme provides a support network for small business owners in the local region to support growth, and work through shared business challenges collaboratively with business and entrepreneurial experts at Leeds University Business School.
Funded by the Department for Business, Energy & Industrial Strategy (BEIS) and delivered locally by the University of Leeds on behalf of Leeds City Region Enterprise Partnership (LEP), the programme is open to all SMEs trading in the Leeds City Region (Bradford, Calderdale, Kirklees, Leeds and Wakefield) that have:
Operated for at least one year
At least five employees
An aspiration to grow
In the blog, Professor Sarah Underwood highlights the programme's interactive action learning format, and the benefits that business owners have gained from participating, namely valuable feedback, practical solutions for their challenges and a trusted support network.
Lecturer in Enterprise and Entrepreneurship and Programme facilitator Dr Isla Kapasi commented further on the support the programme offers:
"As a business owner it can seem impossible to take time out of your day to think strategically, share ideas and talk about your challenges – you're always too busy on the next task. Having that time during this programme is a real gift for them.
"The key moment is when they realise they are not alone. Running your own business can be extremely isolating, especially during the pandemic.
I've met business leaders who were at breaking point, but they came through this programme more resilient and more self-confident to deal with challenges, and that is because of the authentic relationships they've built and the value of the conversations they had with peers.
Read the full blog on Business Matters: Insider Media
Find out more about the Peer Network Scheme with Leeds University Business School.