How to improve your personality: Professor Wu explains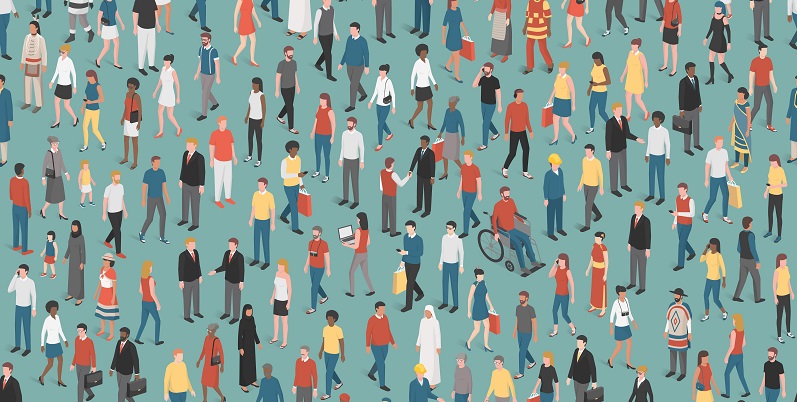 Professor Chia-Huei Wu co-authored an article for Psychology Today published on 30 June 2021, discussing how people can successfully enact personality changes over the course of their life.
The article, co-authored by Organizational Psychologist and Director of the Workplace Behaviour Research Centre Professor Chia-Huei Wu and Lena Wang, Senior Lecturer at RMIT University, Melbourne, identifies a number a ways that people can successfully alter their personality through dedicated efforts.
The authors argue that the two main factors in someone changing their personality, for example, reducing the neuroticism trait, or developing the extorversion trait, are firstly identifying and developing specific personality goals, and secondly through dedicated and ongoing personal efforts, such as reading self-help books and engaging in certain activities and projects. They comment:
All of us are able to improve ourselves and adopt new personalities as long as we have clear goals, put in concrete efforts, and persist over time.
"There is no reason to settle for a fixed belief about "who we are" and to shy away from taking on one's most critical life tasks — changing oneself for the better, so that we can lead a happier, more successful and more rewarding life."
The Psychology Today piece builds upon Professor Wu's research into personality and the workplace, which found that personalities are more changaeble than previously thought, and can be altered through external factors such as chronic job insecurity.
More recent work by the research team, however, stresses that people are not passive actors at the mercy of their environment, and that in fact, their findings on personality indicate that people have the power to reverse negative changes and improve their personality for the better.
Read the article in Psychology Today.
Find out more about research into personality and the workplace.