Business School academics contribute to Government Covid-19 survey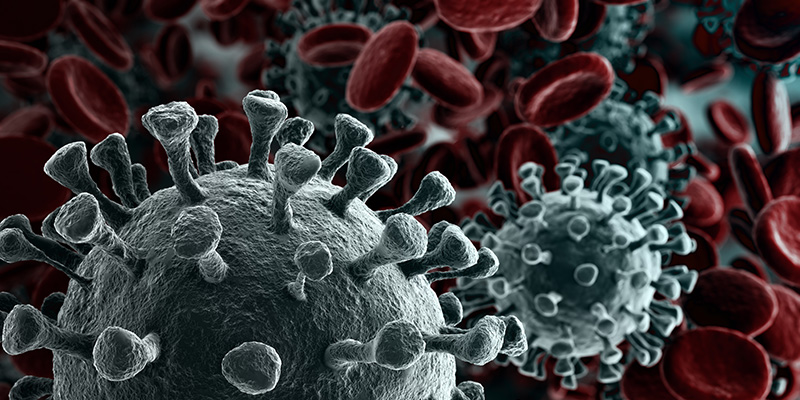 Business School researchers have contributed to a major Government survey designed by the Parliamentary Office Science and Technology (POST) voicing their concerns on the societal impact of Covid-19.
Sam Appleton, Postgraduate Researcher in Enterprise and Entrepreneurship, Dr Gary Graham, Associate Professor in Operations and Supply Chain Management, Louisa Hill, Associate Professor in Management Education, Professor Kerrie Unsworth, Professor of Organisational Behaviour, and Dr Elizabeth Wang, Associate Professor of International Business contributed to the survey designed by POST's Knowledge Exchange Unit.
The survey allowed academics with expertise relevant to COVID-19 and its impacts to sign up to an expert database and participate in the survey, which asked for their most important concerns relating to the impact of COVID-19 outbreak in the immediate and longer term future. It also asked what further data they would like the government to release to understand the decisions underpinning government approach.
Over 1,100 experts, including researchers across various faculties in the University of Leeds took part in the survey.
The expert data provided will lead to the publication of 15 reports on areas from economy and finance, business and trade, and work and employments to public health, international affairs and society and community.
To date the reports have been released for:
Keep updated with the latest reports over the coming days and weeks on POST's Horizon Scanning pages.