Research by Dr Davis featured on SmartCompany Australia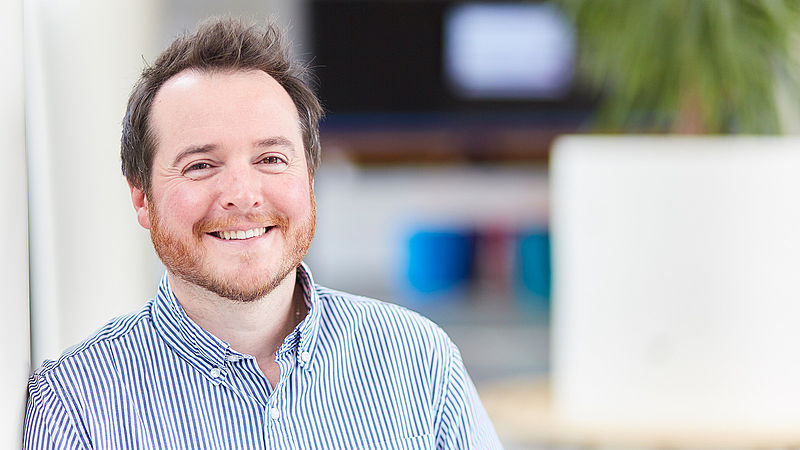 On 25 September, research conducted by Dr Matthew Davis was featured in an article published by SmartCompany Australia, on the impact of office design on employee satisfaction and productivity.
The article entitled How to design a behaviourally effective officelooks at how an office environment can have a direct bearing on employee performance.
The article, referring to Dr Davis's The Physical Environment of the Office: Contemporary and Emerging Issues, states:
According to a University of Leeds review of over 100 open plan studies, staff do tend to feel more sociable and included in such an environment. But this comes at a cost to attention spans, productivity and creativity.