The portrayal of working life in Disney films
Analysis of Disney films suggests connections between attitudes to employment and the portrayal of the workplace in Disney films.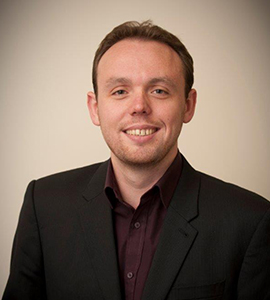 Research from the universities of Leeds, Bradford and Durham has suggested that the way working life is portrayed in a large proportion of Disney films can significantly influence and shape many children's ideas of working life.
The research team, led by Dr Martyn Griffin, Lecturer in Organisational Behaviour, watched and analysed Disney's 56 'Classic' films, from Snow White in 1937 to Moana in 2016.
The article published in the Huffington Post on 3 December 2017 was written by fellow researcher Dr Mark Learmonth of Durham University Business School.
Whilst the team could not conclude that there is a direct cause and effect, Dr Mark Learmonth commented: "Disney's regular and consistent portrayals of working life are likely to embed into young minds to some degree and influence how they make sense of what working life means for them."
The research found five broad portrayals of working life in Disney:
Dangerous, dirty or unfulfilling work
Manipulation and deception by managers
Emphasising the positives in working life
Being rescued to return to working life
Leaving work to have a renewed identity.