Professor Buckley most published author in the Journal of International Business Studies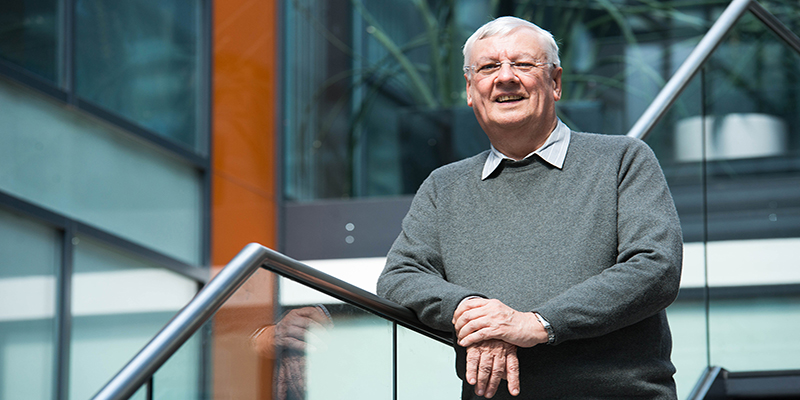 The Journal of International Business Studies (JIBS) has published an article entitled 'Footnotes on JIBS 1970 – 2016' celebrating its rich history as the publication nears its 50th anniversary.
In it, the Business School's Professor Peter Buckley is recognised as having had more articles published than any other scholar. An honour he shares with Professor Mike Kotabe.
The journal is an official publication of the Academy of International Business (AIB) and is ranked as a 4* 'World Elite' journal in the Chartered Association of Business Schools' Academic Journal Guide 2015 - the highest quality ranking possible. Over the course of its history 3,300 authors have authored 1,474 articles, with Professor Buckley contributing 18 in total.
The paper refers to Professor Buckley as "an intellectual giant in the IB field". He commented: "I am delighted to be recognised as the most frequently published author in the world's top International Business journal. The article emphasises the collective efforts of like-minded scholars as the key to success and the Centre for International Business, University of Leeds (CIBUL) within Leeds University Business School provide just such a research environment."