Dr Helen Hughes awarded 2018 Liberty Mutual Award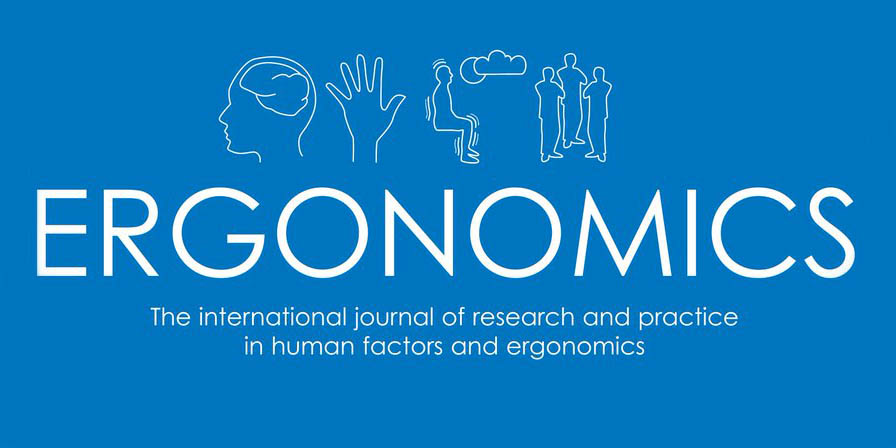 Leeds University Business School's Dr Helen Hughes has been awarded the 2018 Liberty Mutual Award by the journal Ergonomics.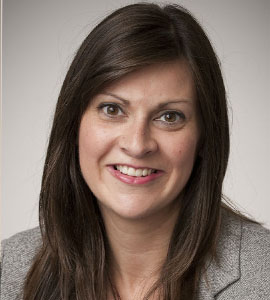 Dr Helen Hughes, Lecturer in Organizational Psychology and Programme Director for the MSc Organizational Psychology and MSc Business Psychology programmes, has been awarded the 2018 Liberty Mutual Award by the journal Ergonomics.
The Liberty Mutual Research Institute for Safety and the CIEHF established the Liberty Mutual Award to promote excellence in safety and health research.
Helen accepted the honour for the paper entitled 'Systems scenarios: a tool for facilitating the socio-technical design of work systems,' was recognised as a significant study, describing the development of a tool to support socio-technical systems design.
The annual award recognises the paper published in Ergonomics each year that best contributes to the advancement of ergonomics and was presented at the "Ergonomics and Human Factors 2018" conference hosted by the Chartered Institute of Ergonomics and Human Factors. Which brings together people from all sectors to exchange ideas and information from an academic, practitioner and customer perspective.
"Dr Hughes commented: "The team are extremely honoured to be awarded this prize. We have applied the Systems Scenarios Tool in a range of organizations and research projects, and it is wonderful to have the approach recognised in this way. It is also a great tribute to our late colleague, Chris Clegg, who would have been thrilled to hear this news".
The paper was co-authored by Chris Clegg, Lucy Bolton and Lauren Machon.
Read more about the Socio-Technical Centre at Leeds University Business School