Professor Devinney awarded Practice Impact honour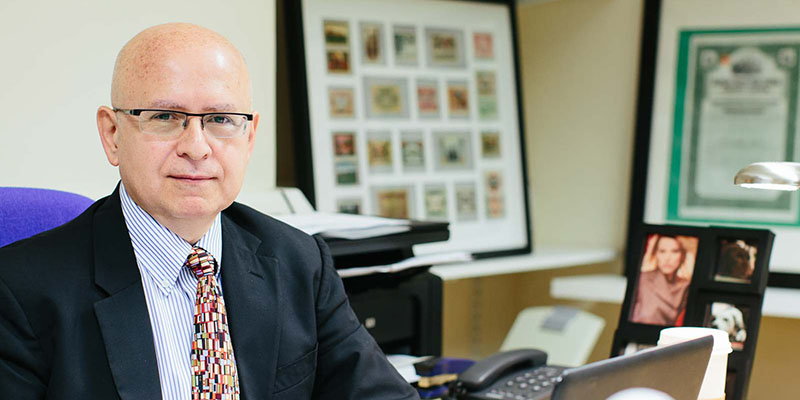 Professor Timothy Devinney, Leadership Chair in International Business, has been awarded the Academy of Managements Practice Impact Award.
The prestigious award recognises individuals and research centres who have made outstanding academic contributions to the practice of management and whose work has had significant external impact.
Professor Devinney collected the accolade in August from the Practice Theme Committee (PTC) at the 78th Annual Meeting of the Academy of Management in Chicago.