Career development workshop success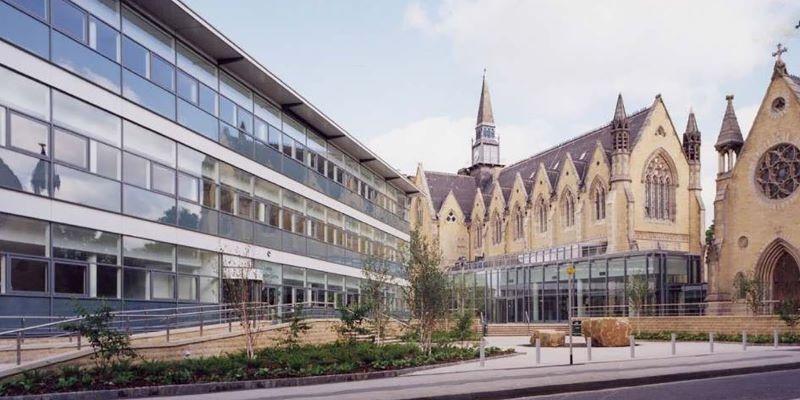 The Career Development Workshop organised by the Workplace Behaviour Research Centre (WBRC) on 16 May 2023 at Leeds University Business School was a success. 
We would like to thank our brilliant contributors to the workshop: Matthew Davis, Nicholas Jackson, Cathy Malone, and Chia-Huei Wu. They have shared their insights regarding creating impact with research, strategies for designing a module in higher education, assessment design, and research productivity and networking. We would also like to thank all the participants for their input in the discussion.