LUBS Alumni Step Challenge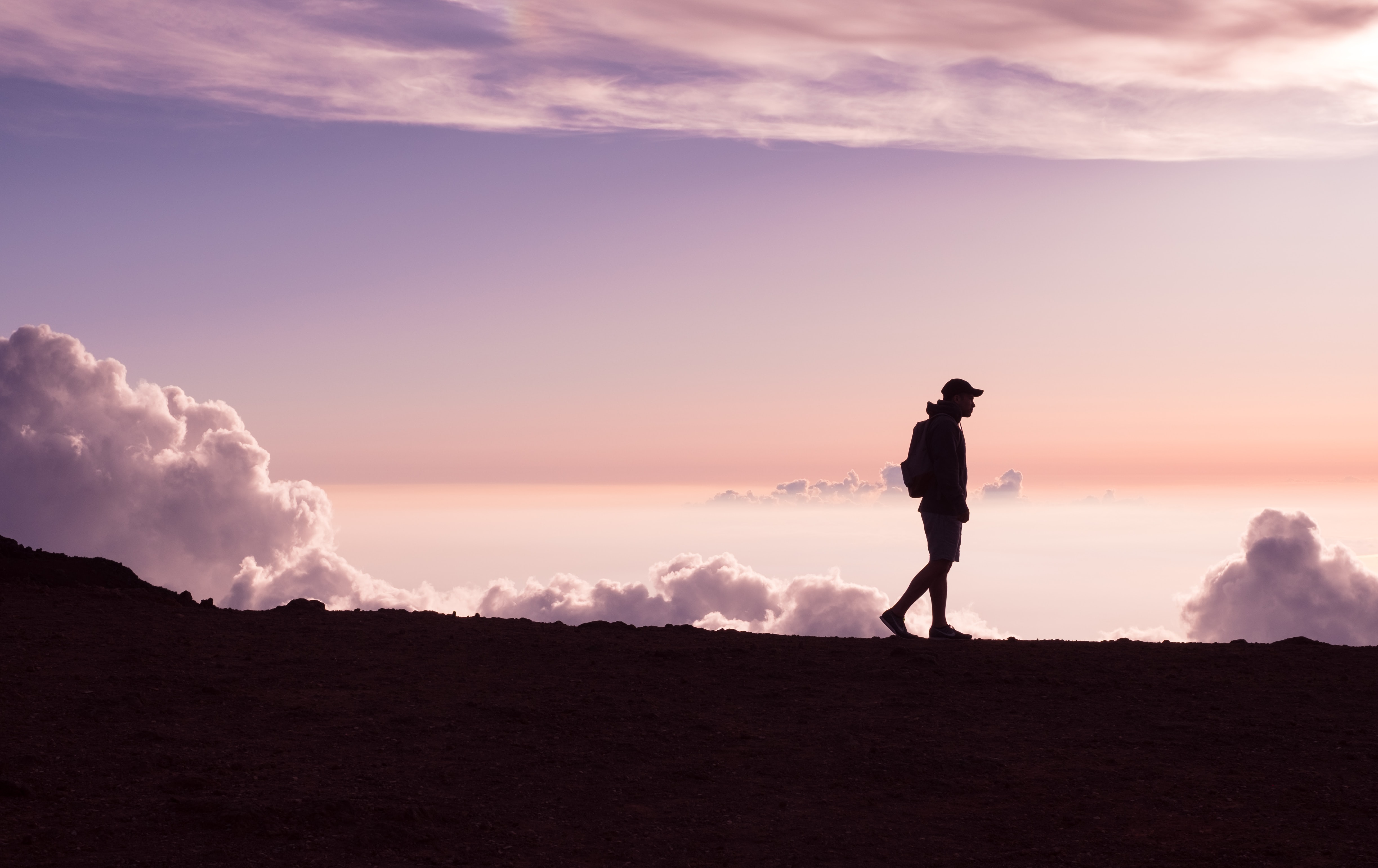 Date: Monday 22 March 2021
Location: Online
Type: Alumni, Online
Cost: Free
Join us for our global challenge where we will encourage Business School alumni to get moving whilst networking with their peers
Do you want to connect with other Business School alumni from across the world? Are you looking for an excuse to get active? Do you want to share the beauty of your local area? If so, this global LUBS Alumni Step Challenge is for you!
In collaboration with the Get Out, Get Active team at the University of Leeds, we've set up a global step challenge for Business School alumni to encourage you to get moving. This could be going for a walk or a run on your lunch break or simply making an effort to take more mini breaks in between meetings.
You don't have to be a keen runner or walker to take part; all abilities are welcome. The LUBS alumni team will be taking part too, so we can motivate each other to be more active!
Sign up now!
Joining the step challenge is easy – please fill in this short form by 12pm (GMT) on Tuesday 16 March 2021. You will then be added to the LUBS alumni step challenge Signal chat.