CERIC/LESS Webinar: Mariana Mazzucato and the Entrepreneurial state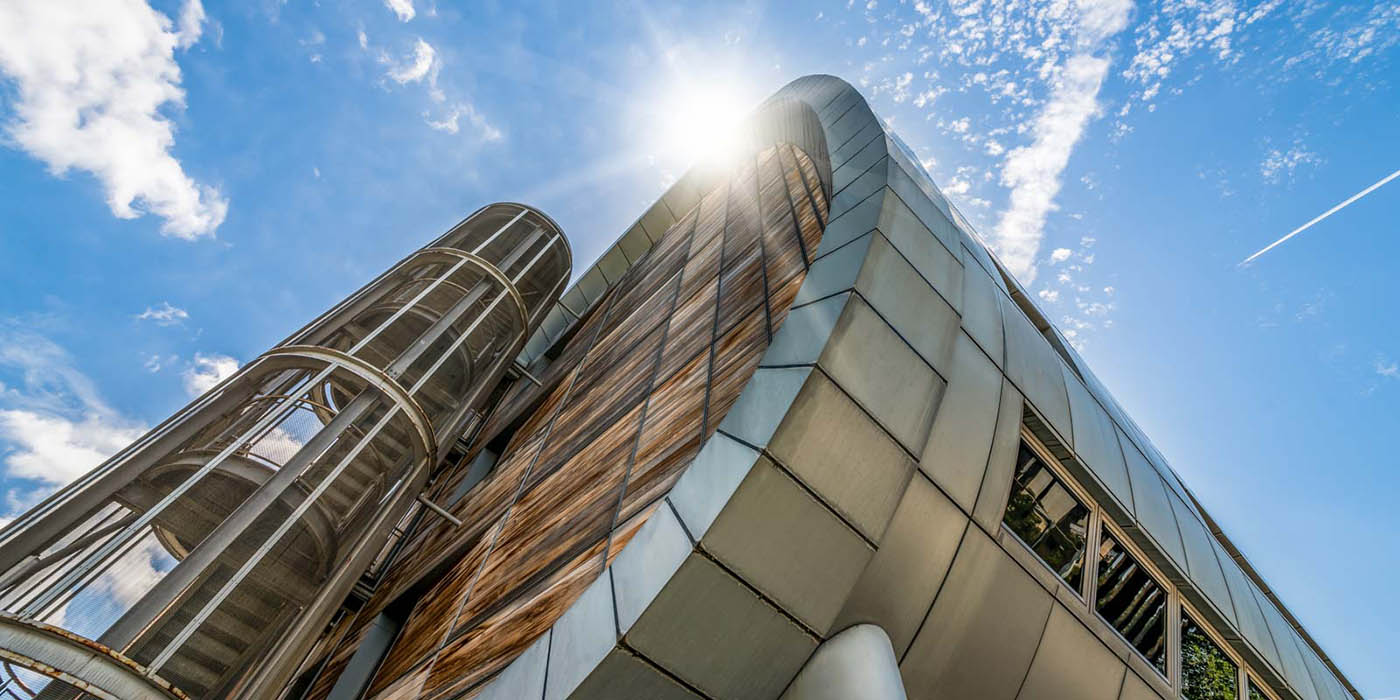 Date: Monday 26 October 2020, 15:30 – 17:00
Location: Online
Type: Online
Cost: Free
The Centre for Employment Relations, Innovation and Change and the Leeds University Business School System-level Sustainability group host a discussion of Mariana Mazzucato's 'Entrepreneurial State'.
Abstract
The climate emergency arguably represents a challenge not only to the conduct of individual businesses but also to the prevailing political-economic system.
Mariana Mazzucato (UCL Institute for Innovation and Public Purpose, London, UK) offers conceptual tools for addressing that system-level challenge by introducing the ideas of a proactive "entrepreneurial state", "public value" and "missions" that actively lead society in socially and environmentally desirable directions.
Event format
Join CERIC / LESS' reading and discussion session, which will offer a debate of Mazzucato's work by:

1) Inviting you to read one introductory paper (Lapane and Mazzucato, 2020) before the seminar;
2) Starting the seminar with a brief introduction of some of Mazzucato's key ideas by Zlatko Bodrožić;
3) Involving you into a discussion about the usefulness of Mazzucato's ideas for addressing the climate emergency.
LESS Group
This webinar is part of a new series launched by the new LESS research group and supported by CERIC.
Currently we are all very concerned and stressed due to the Covid crisis. Putting the current crisis into a longer-term perspective, we might ask ourselves whether a political-economic and cultural system which struggles to deal with the Covid crisis will have the capacity to deal with the environmental crisis adequately. If your answer to this question is as pessimistic as ours, you might be interested in joining the LESS group — a new cross-divisional group at LUBS to explore system-level sustainability research, open to all researchers regardless of disciplinary background or prior experience in sustainability research.
We are inspired by a growing number of studies, which argue that the environmental crisis requires radical change of the political-economic and cultural structure within which organizations and individuals operate. The mission of the LESS group is to advance interdisciplinary efforts to develop system-level research that addresses the environmental emergency.

To join the LESS group please contact either of LESS' co-leaders:
Zlatko Bodrožić z.bodrozic@leeds.ac.uk
Vera Trappmann V.Trappmann@leeds.ac.uk