Events
Daniel Nyberg, Professor of Management at Newcastle University, Australia, discusses the relationship between climate change and capitalism.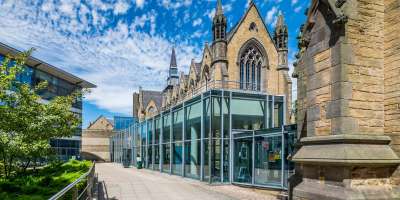 Face-to-face CERIC seminar presented by Dr Gabriella Cioce, Lecturer in Work & Employment at the University of Sheffield.
Bryan Boyle from the Free University of Brussels introduces the novel concept of the 'labour of distinction'.
One day event
Reoccuring events