Will home working outlive the pandemic?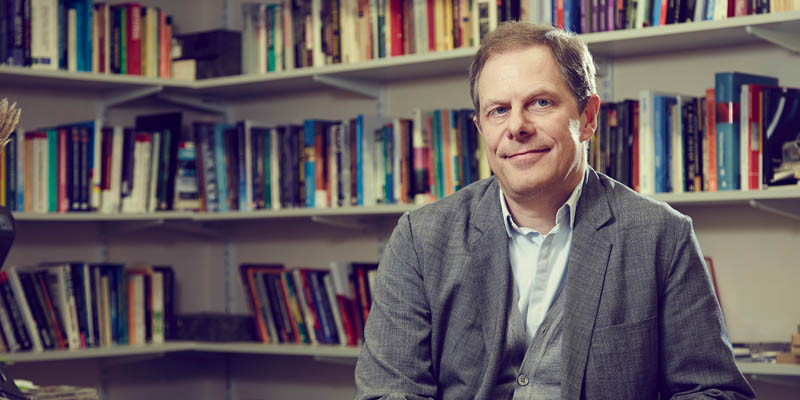 Professor Mark Stuart discussed the uncertainty around future working patterns and the need for careful planning in an article for People Management on 11 September 2020.
Professor Mark Stuart, founding Director of the Centre of Employment Relations and Change, and Faculty Pro-Dean for Research, commented on the future of home working after research by Zurich Insurance found that the majority of people want to continue working from home most of the time; a six-fold increase from the beginning of the coronavirus lockdown.
59% of the 4,500 people surveyed by Zurich Insurance reported they would still prefer to spend over half of their week working from home, despite the government urging those who can, and need to, to start to return to work.
Professor Stuart commented that it is premature to assume that homeworking will become the norm and that employers would need to consider that not everyone wants to or can work remotely in the future. He commented:
Home working is more workable in some sectors than others and for certain types of workers than others. Not all employees want to work from home indefinitely; it can create tensions in terms of work-life reconciliation, for example isolation, and there are the obvious technical issues.
Professor Stuart stressed that employers would need to give serious thought to the design of their home-working policy as society recovers.
Read the full article in People Management.