Leeds University Business School alumna sees business growth during Covid-19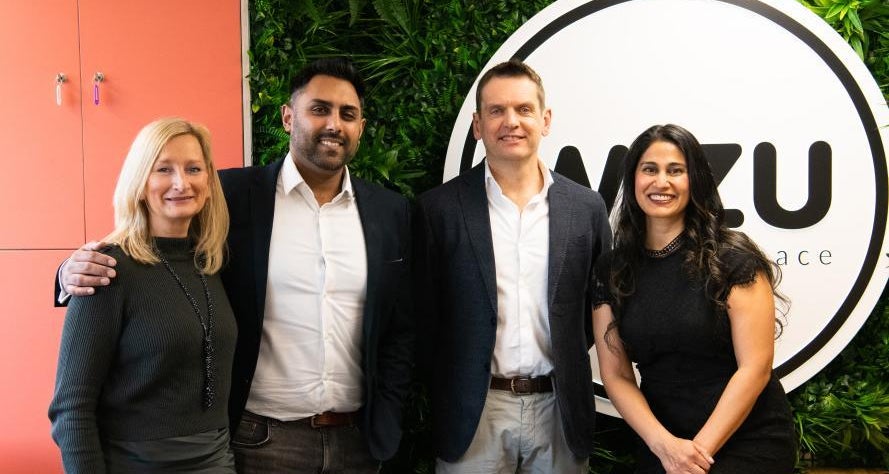 MBA alumna and entrepreneur from Leeds University Business School sees exciting growth in the flexible workspace industry for Leeds City Centre.
Whilst the pandemic has halted the growth of many organisations, this can't be said for Wizu Workspace and their COO, Natasha Babar-Evans (MBA, 2016). Wizu Workspace is a co-working space aimed at elevating the already established workspace industry through use of its beautifully designed workspaces, world class amenities and by being a first-class landlord to its tenants.
Natasha and her team are embarking on an expansion in the Leeds city centre through the purchase of 46 Park Place, a Grade II listed building which will welcome numerous job opportunities to the city. Natasha said, "Since first investing in the future of Leeds in 2016, we've had the pleasure of witnessing individuals and SMEs grow within our workspaces."
She further said "We recognised the increased demand for flexible working that the COVID-19 pandemic brought about and felt there was an opportunity to create a new space that also appealed to some of the larger businesses who were making changes to their working model."

Read more on The Yorkshire Post