Imbalance of home and office working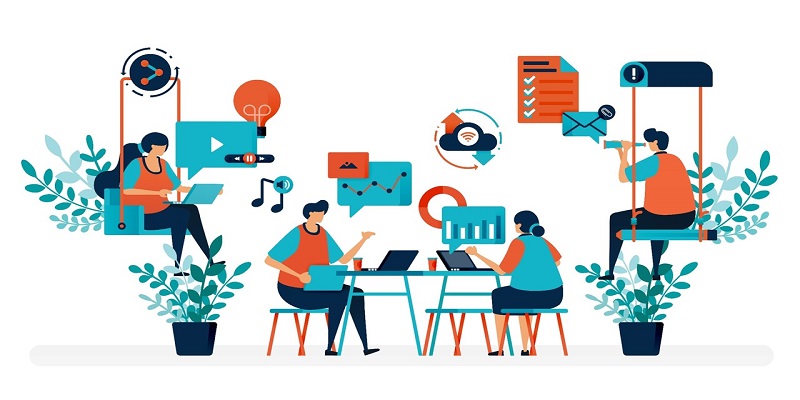 On 16 November, research undertaken by Dr Matthew Davis was featured in a Yorkshire Post article discussing imbalances in hybrid working.
In the article titled 'Imbalance of home and office working causing issues for employees, new research finds' Dr Davis comments on a major research project undertaken by Leeds University Business School on changes in the workplace as the UK adapts to new ways of working:
The research found that 39 per cent of office workers are what it describes as hybrid "misfits", who do not have the right balance of home and office working.
He continued: "Organisations need to directly engage with staff to identify where there are hybrid misfits, try to align preferences and work patterns where possible, and to be explicit about hybrid norms and expectations with new hires to improve fit going forward.
The project was funded by the Economic and Social Research Council as part of UK Research and Innovation's rapid response to Covid-19.
Read more about the research project 'Adapting offices for the future of work'.
<iframe width="560" height="315" src="https://www.youtube.com/embed/H9W8PgGZb70" title="YouTube video player" frameborder="0" allow="accelerometer; autoplay; clipboard-write; encrypted-media; gyroscope; picture-in-picture" allowfullscreen></iframe>