Adapting Offices report gains wide media coverage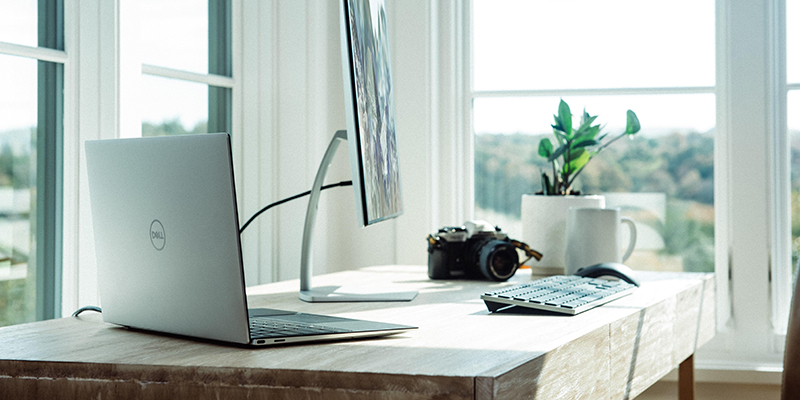 A new report from Leeds University Business School reveals that over a third of UK office workers have no dedicated workspace at home, and only 6 per cent have been trained for hybrid meetings.
The report is an interactive tool and suggests practical measures based on evaluation of stakeholders and employee interviews, industry workshops, cross-industry surveys of UK office workers, employee diaries and case study corporations.
The research, led by Dr Matthew Davis, Associate Professor in Organisational Psychology, and six of his colleagues at Leeds University Business School and the wider University, shows that UK businesses have a long way to go to formalise the arrangements that grew organically from the COVID-19 pandemic.
Media outlets have picked up on this research, with the report featured in HR Zone, The Financial and Relocate Magazine amongst others.
The Relocate Magazine article entitled "Staff 'must be involved' in hybrid plans" describes the research carried out by Business School academics:
The report, based on a survey of more than 750 office workers, also found that more than a third of staff had no dedicated workspace at home, leading to lower performance, job satisfaction and engagement. Almost three-quarters of employees said they wanted to work from the office at least once a week - a desire, the report suggested, that was tied to greater employee job satisfaction, engagement and concentration.
You can read further coverage and comment on the following outlets:
Global Islamic Finance Magazine