7th Industrial Marketing Management Summit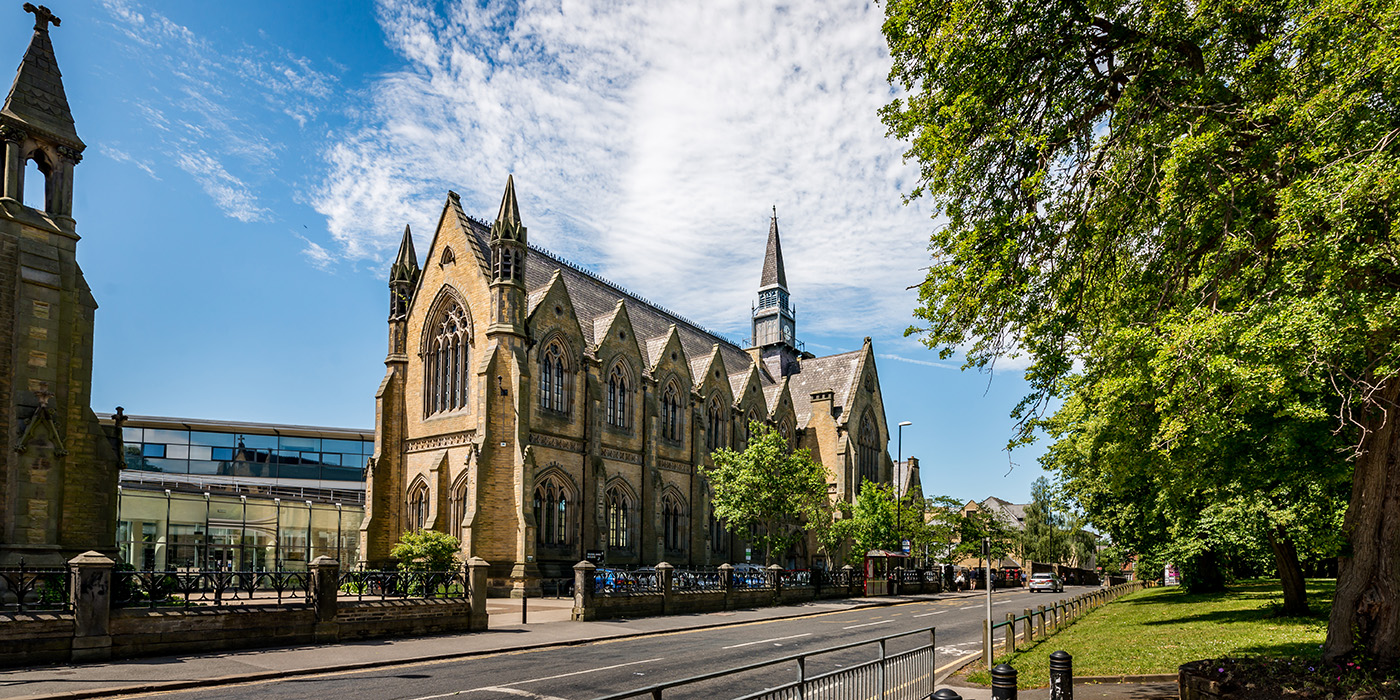 Date: Tuesday 9 January 2024
Location: Leeds University Business School
Interval: Every day
Until: Friday 12 January 2024
Cost: TBC
The 7th Industrial Marketing Management Summit aims to continue the tradition of fostering debate, sharing cutting-edge research, and advancing the effectiveness and efficiency of industrial markets.
The summit will feature recent advancements in theory and practice within global industrial and business-to-business marketing. Building upon the success of previous summits and the rich legacy of IMM, this event promises engaging discussions, thought leadership, and practical solutions. We are excited to introduce several new elements this year, including a doctoral summit, as well as an academic-practitioner event.
Interim schedule
Date
Activity
Wednesday 10 January
Informal get-together
Thursday 11 January

Registration and main conference activity TBC

Lunch provided

Gala dinner including an award ceremony featuring the best doctoral paper and the best conference paper

Friday 12 January

Registration and main conference activity TBC

Lunch provided
We will complete the final programme once it is clear which papers have been accepted. The final programme will include details about the conference fee, address of venue, etc.
---
Call for papers
Deadline for paper submission is November 10, 2023. Please send the paper to Ghasem Zaefarian (g.zaefarian@leeds.ac.uk) and Zhaleh Najafi Tavani (Z.NajafiTavani@leeds.ac.uk) and cc'ed the IMM editors Adam Lindgreen (adli.marktg@cbs.dk) and Anthony Di Benedetto (tonyd12345@icloud.com).
Following the conference, and as in past years, authors of selected papers will be invited to submit to a special issue of IMM.