Events
Brought to you by the Centre for Adaptation Information Management and Technology (AIMTech) and the Centre for Operations and Supply Chain Research (COSCR).
This webinar focuses on a set of approaches for successful corporate innovation that business managers can adopt to perform in the present and remain relevant in the future.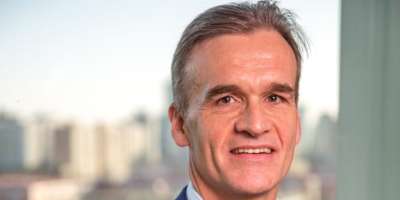 Join the Business Confucius Institute to learn about the successful career of Leeds alumnus Guy Dru Drury MBE, Chief Representative in China for the Confederation of British Industry (CBI).
One day event
Reoccuring events