Dr Sourindra Banerjee wins Excellence in Global Marketing Research Award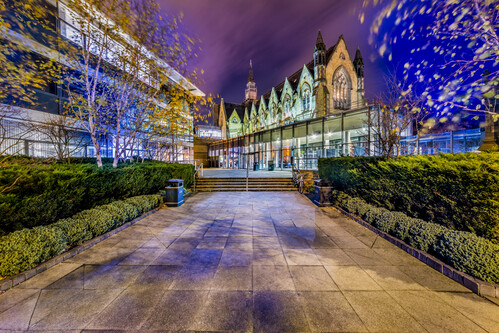 Working with Jaideep Prabhu and Rajesh Chandy, Dr Banerjee's paper on 'indirect learning' abroad by firms in developing markets was named winner of the 2022 Excellence in Global Marketing Association.
The paper outlines how concern over a 'brain drain' of executives from developing countries who work in mature markets is misplaced, because such "indirect" learning abroad is critical to how those companies fare in more developed markets.
Originally published in the Journal of Marketing in 2015, the winning paper – entitled "Indirect Learning: How Emerging-Market Firms Grow in Developed Markets" – was featured that year in an article in The Wall Street Journal.
The award by the AMA's Global Marketing Special Interest Group "recognises an outstanding article published in a widely recognised and highly respected refereed journal that has made a significant contribution to the literature on global marketing in the previous ten years," the journal said.
The Excellence in Global Marketing Research award will be presented at the 2022 AMA Global Marketing Conference in Crete, Greece.
Read the full article 'Indirect Learning: How Emerging-Market Firms Grow in Developed Markets'