Research project
The Equity Gap
Start date: 1 January 2015
End date: 31 December 2020
Principal investigator: Professor Nick Wilson
External co-investigators: Professor Mike Wright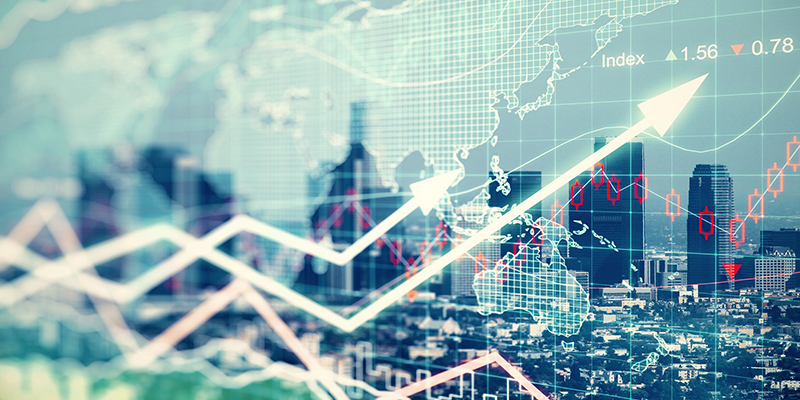 Description
Download 'Equity finance for business growth: Shaping policy and informing practice' policy briefing
Professor Nick Wilson (Director of the Credit Management Research Centre) and Professor Mike Wright* (Imperial College Business School) have quantified the nature and scale of the 'equity gap' related to the Enterprise Investment Scheme (EIS), one of four government venture capital schemes. Their work was used directly by HM Treasury and HM Revenue and Customs in developing a case and rationale for policy intervention. The research was also central to successful negotiations with the EU regarding the schemes alleged contravention of State Aid rules. Changes to the EIS, announced in 2015 and implemented in April 2018, were based on recommendations in the research.
Professor Wilson was commissioned by the Department for Business, Energy and Industrial Strategy (BEIS) and HM Treasury to conduct further research which focused on quantifying the size of the equity gap across regions of the UK. As a result, policy changes have been approved in order to equalise the distribution of regional investment funds.
Project influence:
Research evidence has led to approval of a UK government policy by the European Commission
Changes to legislation (Chancellor's budget) have been made possible by the research evidence
UK businesses have benefitted from the changes in policy
Used by Government to introduce new measures to help businesses
Research recommendations have been taken up by policymakers due to special advisory roles
Helped to highlight issues of concern to parliamentarians
Publications and outputs
Reports and briefings:
Wilson, N. and Wright, M. (2020). Equity finance for business growth: Shaping policy and informing practice. Policy briefing.
Wilson, N, Wright, M. and Kacer, M., (2019). Equity Finance and the UK Regions: Understanding Regional Variations in the Supply and Demand of Equity and Growth Finance for Business. BEIS Research Paper Number 2019/012. Additional technical report also available.
Wilson, N. and Wright, M., (2016), Engines of growth: private equity and productivity potential in the North. Report by Credit Management Research Centre and The Centre for Management Buy-out, sponsored by BVCA, Deloitte and North Edge.
Wilson, N., and Wright, M., (2015). The Equity Gap in the UK and Knowledge Intensive Firms. Report prepared for HM Treasury and HMRC.
Key publications:
Wilson, N., Wright, M. & Kacer, M., (2018). The equity gap and knowledge based firms. Journal of Corporate Finance, 50:626-649. [Provides estimates for the size of the equity gap for firms facing later stage financing issues. Utilising a unique database the research estimates the size of the UK equity gap overall and for knowledge intensive firms.]
Wilson, N. and Wright, M., (2013). Private Equity, Buyouts and Insolvency Risk. Journal of Business Finance and Accounting. Journal of Business Finance and Accounting, 40:949-990. [Compares the insolvency hazard of the spectrum of buyout types over time. The paper finds that private-equity backed buy-outs are no more prone to insolvency than non-buy-outs or other types of management buy-ins. Moreover, leverage is not the characteristic that distinguishes failed buyouts from those surviving.]
Wilson N, Wright M, Siegel DS, et al, (2012). Private equity portfolio company performance during the global recession. Journal of Corporate Finance, 18:193-205. [Finds that PE-backed buyouts achieved superior economic and financial performance (productivity, profitability and growth) in the period before and during the recent global recession, relative to comparable firms that did not experience such transactions.]
Media coverage:
Research centre:
*Sadly, Mike Wright recently passed away. Nick Wilson acknowledges the value Mike contributed to these projects, as a close colleague and friend.