Dr Jo Ingold and Dr Jana Javornik quoted in HR News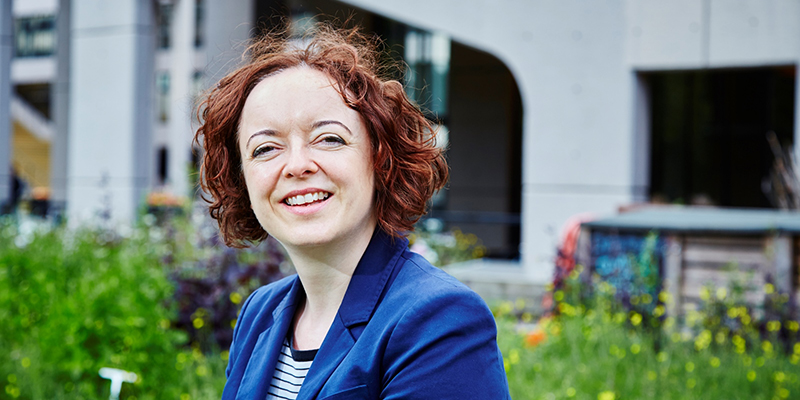 Leeds University Business School's Jo Ingold and Jarna Javornik featured in an article on HR News about the lack of maternity support in the workplace.
On 19 November, Dr Jo Ingold, Associate Professor of Human Resource Management and Public Policy and Dr Jana Javornik, Associate Professor in Work and Employment Relations, were featured in an article on HR News about the lack of support at work available to maternity returners.
The article, entitled, More than 90% of maternity returners say they get no support at work when they go back… looks at the findings of a survey carried out by Leeds based working parents' website, MMB, specifically the benefits a maternity returners' programme would have on both the individuals and the businesses.
Dr Ingold commented:
The low numbers of women involved in a returners programme is consistent with other studies. This suggests the need to open it up to include a wider group of returners in order to facilitate businesses to address the huge loss of female talent post-maternity leave.
Dr Javornik commented:
Motherhood is a game changer for most women, requiring a significant reorganisation of their lives. While a returners programme may help women transition back into the workforce, this programme needs to be combined with affordable high-quality childcare, flexible working and supportive workplaces.