What would you do if the weekend was 3 days long?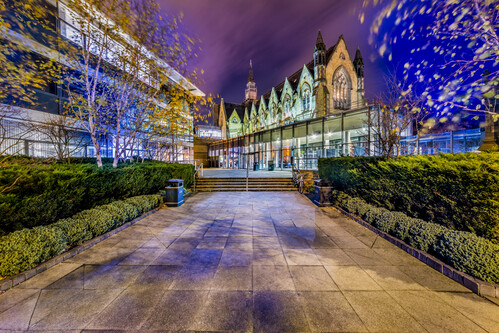 Dr Jana Javornik has been interviewed as part of a news report, following an announcement that the 30-hour working day with full-time rights will soon be regulated by law in Slovenia.
While speaking to the 24ur.com reporter, Dr Javornik says that a shorter week means employees feel "greater belonging to the company, easier coordination of professional and private life, reduced stress, especially that related to traffic and arriving at the workplace."
Dr Javornik shares the findings of numerous surveys from other European countries which show employees showing significantly more satisfaction:
Not only has productivity improved, these employees are doing at least the same or even more in a shorter time than they were before the start of this test. And even their profits have increased.