Professor Jane Holgate comments on new level of militancy among workers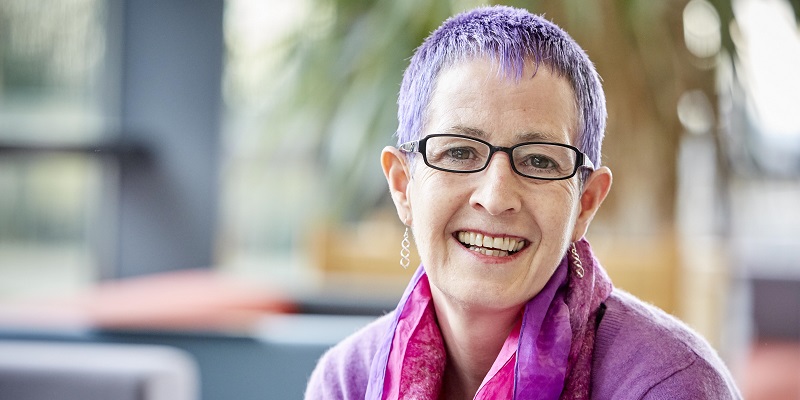 Professor Jane Holgate was featured in the Daily Telegraph on 25 April 2022, commenting on unions asserting their power over companies due to the cost-of-living crisis.
The Daily Telegraph article discusses union members 'flexing their muscles' in a bid to secure workers inflation-busting pay rises, with widespread strikes threatening to drag Britain back to the 1970s
According to data tracked by the Trades Union Congress, more than 300 industrial disputes have been logged over the past year - the highest in half a decade.
Professor Jane Holgate commented:
I think you are seeing a rise in a new level of militancy among workers.
"Unions [in the UK] are watching very closely what's happening in the US and learning lessons from that,"
This article is not available to view online.