Yorkshire Business Insider: Dr Ian Greewood featured in sector review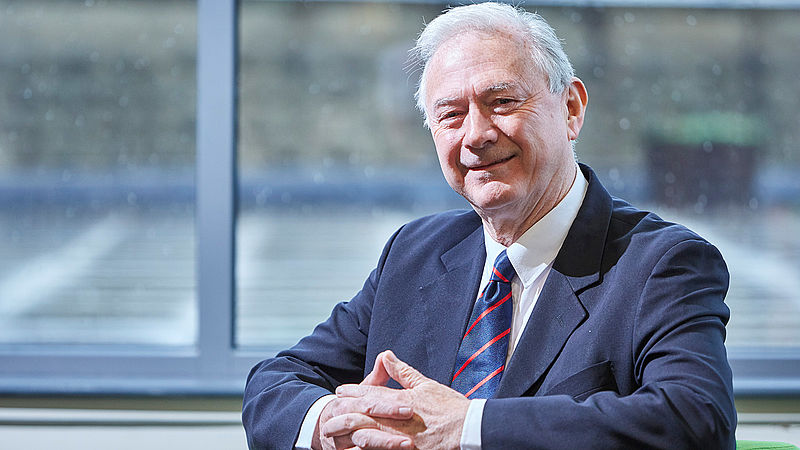 Dr Ian Greenwood shares his expert opinion in the July edition of the Yorkshire Business Insider sector review on manufacturing.
The sector review in the July edition of Yorkshire Business Insider focuses on manufacturing. Dr Ian Greenwood was invited to share his knowledge on the steel industry alongside other local manufacturing industry experts, Andrew Wright and Lee Colinson.
You can access the full article here, with your Business Insider credentials.