CERIC publishes major study on platform working for the European Parliament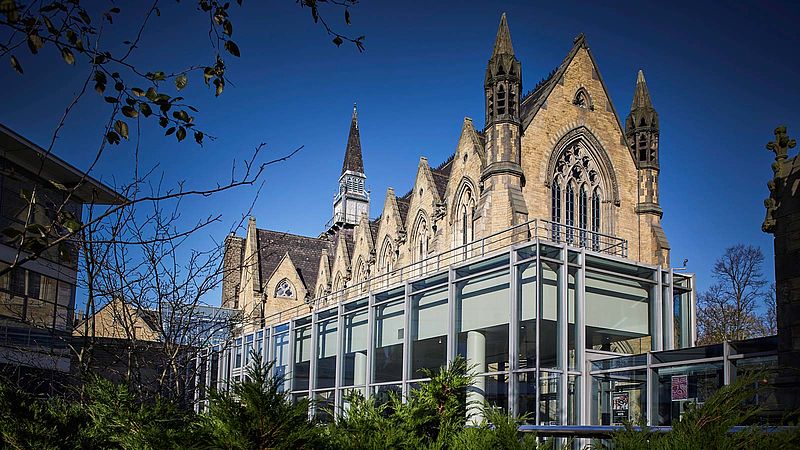 A major new study on work by Centre for Employment Relations, Innovation and Change (CERIC) for the European Parliament, on work in the platform economy, has been published today.
The study, entitled 'Social Protection of Workers in the Platform Economy' was commissioned by the Employment and Social Affairs Committee of the European Parliament. It discusses the growth and drivers of the platform economy, as well as benefits and challenges for workers, reporting findings from 50 interviews conducted with expert stakeholders in eight European countries and from an original survey of 1,200 platform workers.
Platform, 'gig' or collaborative economy working has grown rapidly over recent years, and is expected to grow further. The report argues that adequate social protection of workers in the collaborative economy is vital. However, there are considerable challenges in designing appropriate social protection systems for gig economy workers, who are often treated, legally as self-employed, or independent contractors rather than workers or employees.
Furthermore, where platform workers are theoretically entitled to forms of social protection in individual countries, in many cases, relatively low levels of hours or income mean that in practice they may not reach the necessary income or hours thresholds to access social protection. The report argues that there is a strong case for legal reform, with the current exclusion of platform workers from a range of social protections being closely linked to the growth in the numbers of people excluded from legal classification as employees (or workers). An important route to wider coverage of social protections is to address the framework of legal classifications surrounding the employment relationship, as well as novel variations upon traditional forms.
The report recommends that the EU takes steps towards a review of existing legal frameworks, so as to recognise the extent of new social practices that have become established in recent years, in order to redress exclusions from social protections.