Dr Greenwood on BBC's Look North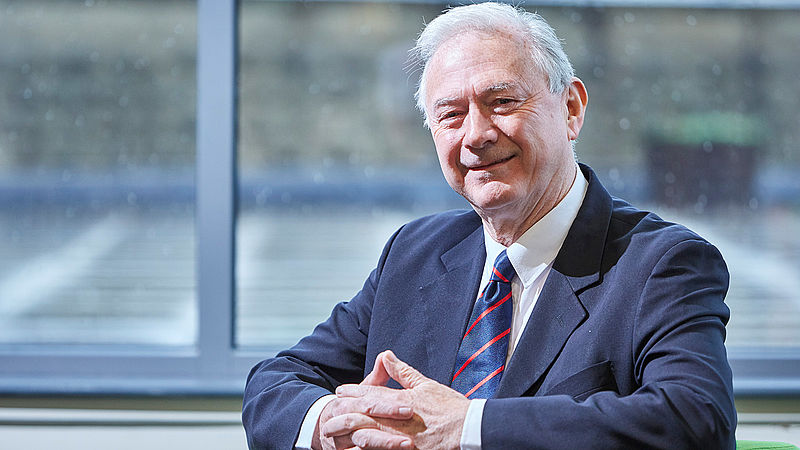 On 4 October, Dr Ian Greenwood appeared on BBC's Look North to discuss the UK's steel industry and its potentially bright future.
Dr Greenwood commented on the reopening of a Rotherham steel plant after the Liberty House takeover of Tata Steel:
What this demonstrates is that with an imaginative and determinate strategy the future of the UK steel industry isn't one of terminal decline... there are definite signs that the future can be positive.
Watch the item from the start of the programme, with Dr Greenwood commenting from 3.20. (Available on BBC iPlayer until 2245 on 5 October 2017).
Earlier this year Dr Greenwood co-authored the report 'Steel 2020: Forging a Future for the British Steel Industry'.