Professor Tomlinson on progress in the legal sector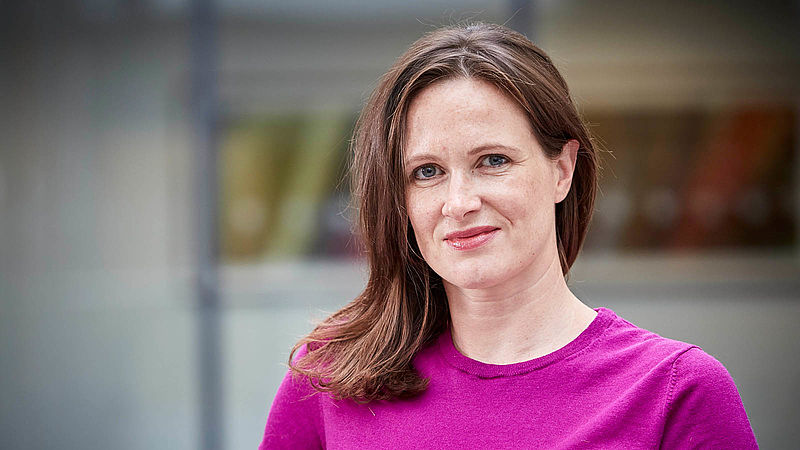 On 18 December, an article written by Jenny Tomlinson, Professor of Gender and Employment Relations, and Sundeep Aulakh, Research Fellow, was published in the Yorkshire Post.
The article entitled 'Progress is being made in legal sector diversity but more has to be done'discusses their recently published research on diversity in the legal sector. It shows that while progress is being made in creating a more diverse profession, women and black, Asian and minority ethnic (BAME) solicitors still face barriers to career progression.
Professor Tomlinson commented:
The research shows that partnerships remain male dominated. Just one third of partners are female, indicating that while women are entering the profession in greater numbers they are not progressing to the top.