Professor Tomlinson on workplace flexibility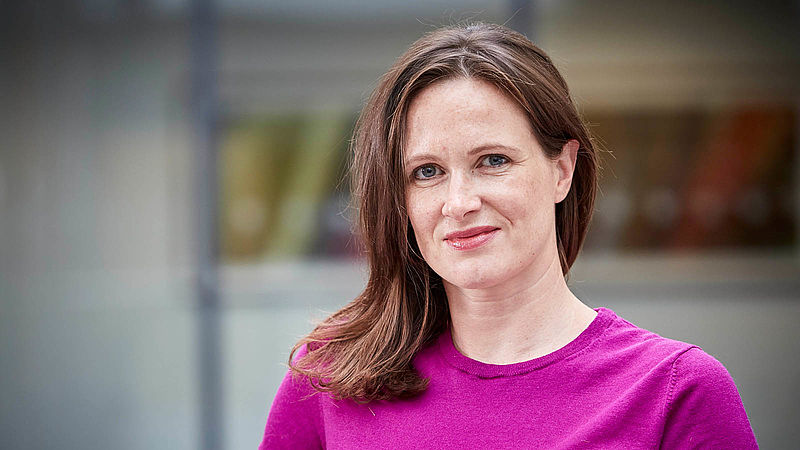 Professor of Gender and Employment Relations, Jennifer Tomlinson, was featured in a Planet Radio article about inflexibility in the workplace for parents returning to work after having children.
In the article entitled 'Working mothers are losing £1.3 trillion in potential earnings' Professor Tomlinson draws on her research which found that employers are close-minded when it comes to flexible working, specifically job shares.
She comments:
If there's a reluctance to try out new ways of working, that can be a really big barrier. Where you've got managers who embrace flexible working you often find it works, where you find managers who make assumptions it will be difficult to manage or won't work it's almost a non-starter.
The content is no longer available to view online.