Dr Greenwood on BBC Sheffield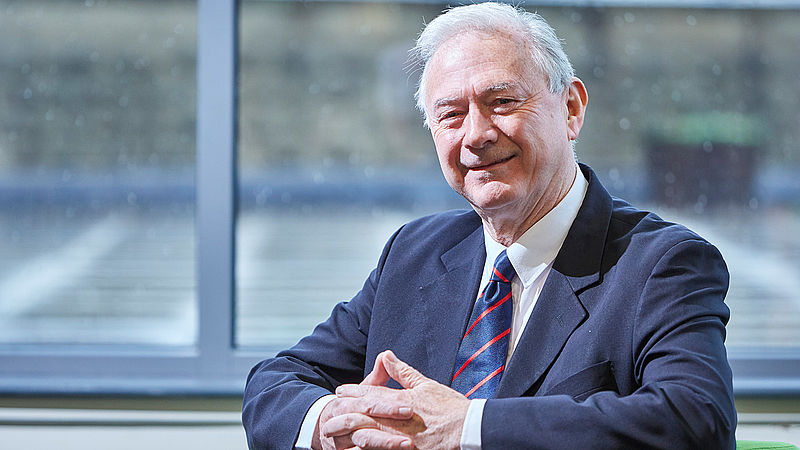 Leeds University Business School's Dr Ian Greenwood appears on BBC Radio Sheffield to discuss furnace reopening in Rotherham.
On 16 February, Associate Professor in Industrial Relations and Human Resource Management, Dr Ian Greenwood appeared on BBC Sheffield's Toby Foster at Breakfast, to discuss the restart of Rotherham's furnace.
Dr Greenwood commented on the success of Liberty's takeover of the Rotherham furnace,
Sanjeev Gupta, Chief Executive at Liberty House Group, has a very clear business strategy, like any organisation, based upon electric arc tools and green steel. So there is a slight lightening of the climate in steel.
Listen to Dr Greenwood on BBC Sheffield from 01:11:20.
Earlier this year Dr Greenwood co-authored the report 'Steel 2020: Forging a Future for the British Steel Industry'.