Climate change, just transition and the workplace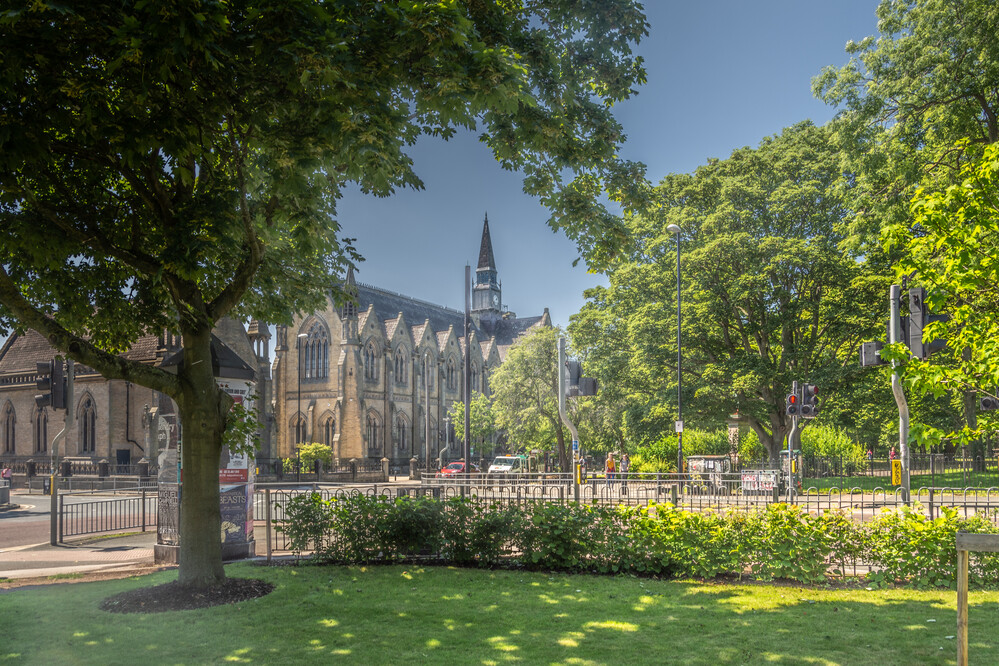 Date: Wednesday 5 May 2021, 14:00 – 15:30
Location: Online
Type: Online
Cost: 0.00
CERIC's Jo Cutter and Vera Trappmann present results of a survey with UK workers
Abstract
Moving to rapidly reduce greenhouse gas (GHG) emissions will require fundamental shifts in technological and economic systems, socio-political structures and modes of organizing with consequential impacts on work and employment. While most governments are, rhetorically at least, supportive of some form of action to address climate breakdown, the pathways to achieve this remain contested. New forms of institutions of climate governance have emerged seeking to drive low-carbon transitions and policy prescriptions are increasingly framed around employment 'co-benefits' of investing in a green economy with consequential effects for restructuring the labour market. Labour unions have been actively advancing the concept of just transition as an approach that ensures aspects of social justice are embedded in processes of restructure and industrial change. But what do workers think about these changes? This paper explores worker's perceptions of the climate crisis, related policy and their views about changes to jobs and skills that are implicit, but as yet not well defined, within wider plans for the de-carbonisation of production, consumption, mobility and housing. Drawing on a national survey of 2000 workers, undertaken in March-April 2021, we outline initial results from an ongoing study focused on informing policy making that shapes transitions to low(er)-carbon economies with a particular focus on work, skills and employment and worker perspectives. We conclude with a discussion of the possible implications for worker voice within just transition policy making.
Presenters
Jo Cutter's research focuses on organisational change, systems of skill formation and worker representation. She is currently undertaking research on these themes in relation to two areas: the impact of climate change mitigation strategies on work, jobs and skills and the re-shaping of UK labour mobility and workers' rights resulting from the 2016 EU 'Brexit' Referendum.
Vera Trappmann has a strong record in research on the transition process from socialism to capitalism in Central and Eastern Europe. Her research covered business elites, company restructuring, individual workers' responses to systemic change, as well labour market policies and civil society reorganisation. Her work is of comparative nature. The interplay between institutions and actors' choices interests her in a number of areas: Precarious Work, Voice and Labour Contestations, Responses to Climate Change, Restructuring, or Corporate Social Responsibility. Vera is the founder of the cross-faculty Research Network on Work Labour and Climate Change.
Find out more about forthcoming CERIC webinars.
If you would like to join our mailing list, please email ceric@leeds.ac.uk.