Second-hand silver: a buoyant trade
Centre for Advanced Studies in Finance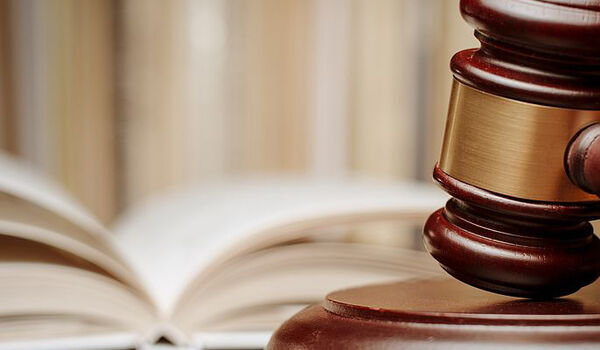 Compared to the blockbuster sales of old masters in the world's top auction houses, the second-hand and antique silver market in England is small change.
But the UK's second-hand silver market is thriving, buoyed by a steady supply of silver pieces which if they are rare or have artistic value can be sold at auction. However, not all silver falls into this category and so this silver can be sold for scrap to bullion dealers.
Academics at Leeds University Business School have published the first study into the market efficiency of sales of second-hand and antique silver at auction in England, focusing on whether sellers receive a fair price for their goods.
The research shows that the auctions are highly efficient, with the scrap value of silver playing a pivotal role in determining the hammer price achieved.
Lead author, Dr Alan Duboisée de Ricquebourg, said:
English silver has a long history of hallmarking, which all-but guarantees the proportion of silver in the item. This can be easily extracted and re-used and so low-quality second-hand silver is typically sold to bullion dealers, at a minimum guaranteed price.

However, in theory, a higher price could be achieved for premium or scarcer silver pieces if sold at auction, because competing bids could drive up the price. Yet low quality silver is regularly sold at auction and we wanted to know whether this was efficient for the seller. If the auction market was efficient, we would expect any item to have a minimum value directly related to its scrap value.
This study is based on a new and unique database of silver goods sold at two major UK auction houses between 2009 and 2014. It showed that the hammer price of almost all second-hand and antique goods sold at auction exceeded their scrap value on the same day.
In fact, only 6.5% of the 10,614 lots sold at auction in this period sold below their scrap value and, after accounting for the additional cost of the buyer's premium, only 56 of these could provide the winning bidder with a riskless profit of buying at auction and selling for scrap.
Dr Duboisée de Ricquebourg said:
Our study shows that for silver goods, the auction process is efficient: the prices achieved under the hammer compensate sellers for at least the agreed value of the scrap silver in more than 93% of lots sold. This is unusual in the auctions system in general, where goods can be sold vastly under the asking price. Therefore, anyone considering selling the family silver should first consider the auction market. Likewise, don't expect to make a living from the scrap value of second hand silver bought at auction.
Auctions, market efficiency, and the trade in second-hand and antique silver by Professor Paul Draper, Dr Alan Duboisee de Ricquebourg and Dr Iain Clacher is published in Economics Letters.
The views expressed in this article are those of the author and may not reflect the views of Leeds University Business School or the University of Leeds.