Why are young people pretending to love work?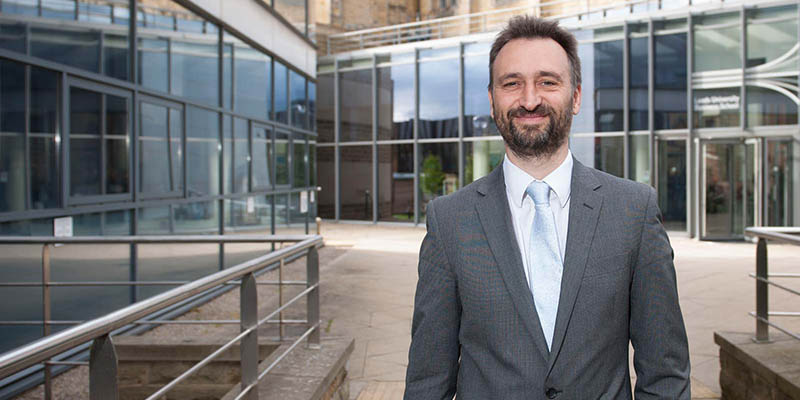 Professor David Spencer is quoted in The New York Times.
On Saturday 26 January, Professor David Spencer, Head of Economics Division, was quoted in an article published by The New York Times looking at the rise in performance workaholism.
The article entitled Why are young people pretending to love work? discusses the changing culture of the younger generations in their quest to not just enjoy what they do but love their job and promote that love on social media.
On the idea of companies cheerleading the virtues of work with high-minded messaging - Professor Spencer states that such posturing by companies, economists and politicians dates at least to the rise of mercantilism in 16th-century Europe. He commented: "There has been an ongoing struggle by employers to venerate work in ways that distract from its unappealing features."