Business School celebrates REF 2021 success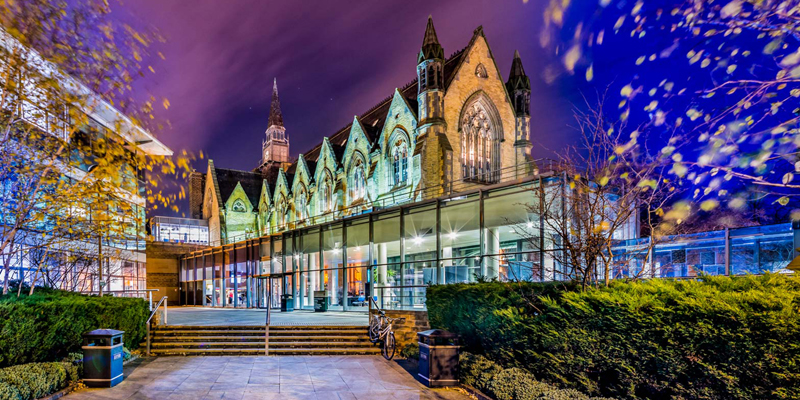 The Research Excellence Framework (REF) 2021 results have been announced, deeming 90% of the Business School's submitted research as either 'world-leading' or 'internationally excellent' overall.
53% of research activity was considered to be world-class in terms of originality, significance and rigour.
The REF assesses the quality of research in UK higher education institutions and evaluates the quality of research outputs, their impact beyond academia and the environment that supports research.
The results reflect the School's mission to have a positive impact on society, the economy and the world, and our commitment to research that is collaborative, interdisciplinary and that engages local, national and international partnerships.
Pro Dean for Research and Innovation, Professor Mark Stuart, commented:
It is a testament to the commitment and talent of all staff, and we congratulate our vibrant and diverse community.
The School is proud that the quality of our research was evaluated so highly by the REF sub-panel for Business and Management. Business School research makes a real difference to the world, as evidenced by the quality of our research impact, which was judged by REF to be either outstanding or very considerable.
Our impactful case studies ranged from influencing policy and practice for business growth, to improving financial wellbeing, helping the unemployed and advancing guidance on infrastructure spending.
The School is committed to building a dynamic and sustainable research culture, with the REF concluding our research environment produces world-leading and internationally excellent research.
Professor Stuart further commented: "We're very proud of our open and inclusive culture that provides a space for creative and innovative research. I'd like to thank colleagues from all our departments including academics, researchers, support staff and professional teams who have made this achievement possible.
As a research-intensive university, our research underpins student education and we're committed to developing and nurturing future generations of global citizens.
"We look forward to continuing to build and grow faculty research capabilities designed to expand our scholarly, international and interdisciplinary reach within our overall ethos of advancing research excellence."
Further information
Access the Business School's case studies here.
REF 2021: University of Leeds research delivers real world impact.
For media enquiries contact the University of Leeds press office via pressoffice@leeds.ac.uk.
The University of Leeds' full results are available on the REF 2021 website.