Dr Shahla Ghobadi presents at Hawaii International Conference on System Sciences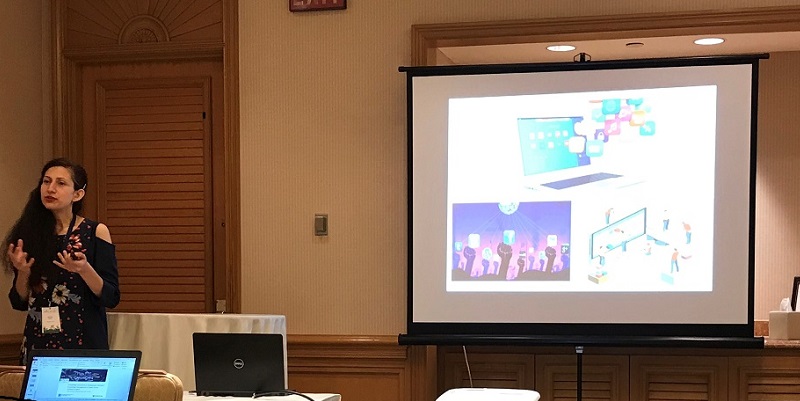 Dr Shahla Ghobadi, Senior Lecturer in Information Management, presented her research on crowdfunding in December at HICSS 2020.
Dr Ghobadi's paper is entitled 'How to Manage Crowdfunded Projects: Empirical Evidence from a Comparative Study of Game Development Projects'.
This is the second paper published from Dr Ghobadi's British Academy/Leverhulme research grant.