The Times examines report co-authored by Professor Jennifer Tomlinson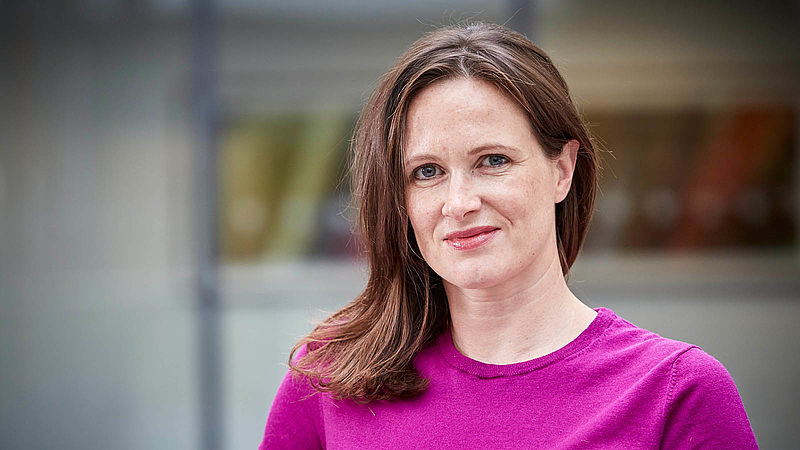 In an article published in The Times on 9 March which looks at gender discrimination in employment at legal firms, a study co-authored by Professor Jennifer Tomlinson is examined.
Research at the University of York and the University of Leeds was published to coincide with International Women's Day, which the UN had celebrated the day before. The academics found that women continue to experience discrimination that prevents them from rising to the top jobs, especially roles at elite law firms.
Professor Jennifer Tomlinson is quoted in the article as saying:
Despite undoubted progress, in many cases women follow what are less prestigious and lucrative career pathways as solicitors.
In comparison, she says that men from ethnic minority backgrounds are achieving more success in terms of attaining partnership at the most prestigious firms, which she calls 'the corporate fast track'. Professor Tomlinson suggests that business models, career structures and corporate practices continue to limit career progression for female solicitors.
Read the full article - subscription required
Read Professor Jennifer Tomlinson and Dr Danat Valizade's related blog – Gender and ethnic careers in the solicitors' profession - The importance of intersectional analysis and going beyond equal opportunities